Jonathan K. Waldrop Analyzes Broad Impact of Patent Lawsuit against Roku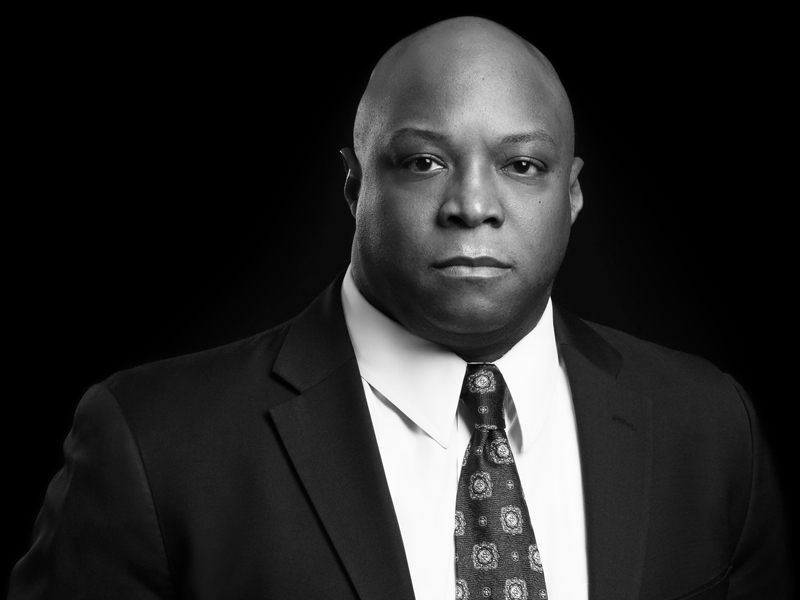 Kasowitz Benson Torres partner Jonathan K. Waldrop has authored "MV3 Partners LLC v. Roku Inc.," published in Intellectual Property Magazine.  In the article, Mr. Waldrop discusses the potential wide-ranging impact of a patent infringement lawsuit against tech streaming giant Roku, stemming from Roku's alleged unauthorized use of MV3's patent that covers, among other things, the use of a media player that can receive both a television signal and mobile phone streaming content for display on a screen.  Mr. Waldrop also discusses the impact the case could have on Roku and the streaming industry, as well as the increasing importance of patent litigation brought in the Western District of Texas, where many leading technology companies have operations.  Kasowitz, on behalf of MV3, has already prevailed on an important claim construction hearing against Roku, and trial is scheduled for June 2020.
Read the article in its entirety 
Jonathan K. Waldrop, the managing partner of the firm's Silicon Valley office, represents industry-leading companies in patent litigation involving streaming and interactive web technologies, video-on-demand telecommunications, cable technology, computer-assisted sales processes, medical devices, gaming systems, and numerous other technologies.  His clients include Google, LG, ASUS, Uber and Adobe, world-leading global technology companies, and Cox Communications, the third largest cable television provider in the United States.  He is regularly recognized in The Legal 500, The Best Lawyers in America and Super Lawyers.  He was named an Intellectual Property Trailblazer by The National Law Journal and a Top Intellectual Property Lawyer in California by The Daily Journal.