Jonathan K. Waldrop Named One of California's Top Intellectual Property Lawyers by The Daily Journal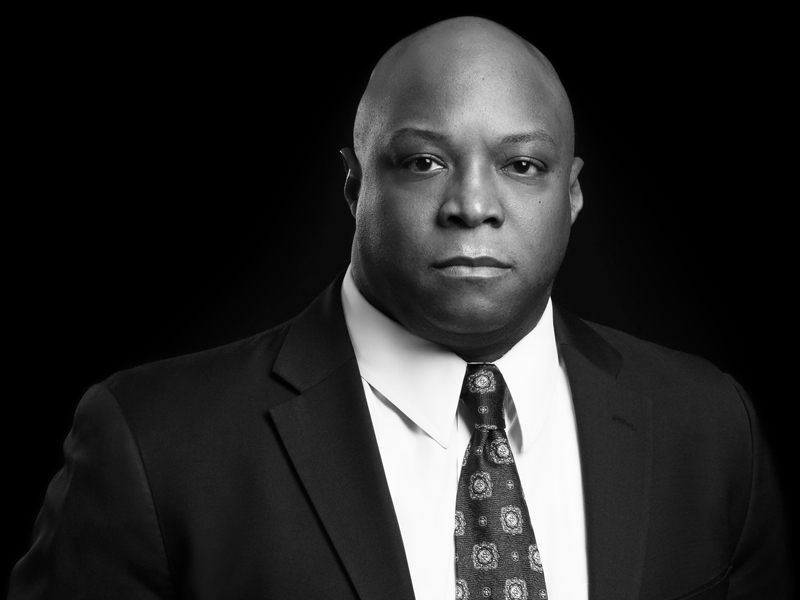 The Daily Journal has once again recognized Kasowitz Benson Torres partner Jonathan K. Waldrop as one of the 2020 "Top Intellectual Property Lawyers" in California.  The annual listing recognizes some of the best intellectual property lawyers who have had significant achievements over the past two years.
Mr. Waldrop is one of the nation's top intellectual property litigators with a roster of prominent clients such as Google, LG, Adobe, Uber and Asus that regularly rely on him to successfully handle their high-stakes patent and trademark litigation cases.  His noteworthy cases include representing patent owner MV3 Partners in a patent infringement matter in the Western District of Texas against leading streaming media company Roku.  In June 2019, Mr. Waldrop defeated Roku's motion to transfer the case to the Northern District of California.  He scored another victory in October 2019 when MV3 prevailed in an important claim construction hearing against Roku.  The trial is scheduled for June 2020.
He also represents mobile payment company Fintiv in a case against Apple involving a patent that covers the management of virtual cards stored on mobile devices.  In December 2019, in a major setback for Apple, Mr. Waldrop successfully defeated Apple's request to the U.S. Court of Appeals for the Federal Circuit to transfer the case from the Western District of Texas to the Northern District of California. 
Read Mr. Waldrop's profile in the Daily Journal (subscription required).