Jonathan K. Waldrop Participates in National Bar Association Panel Discussion on High-Tech Law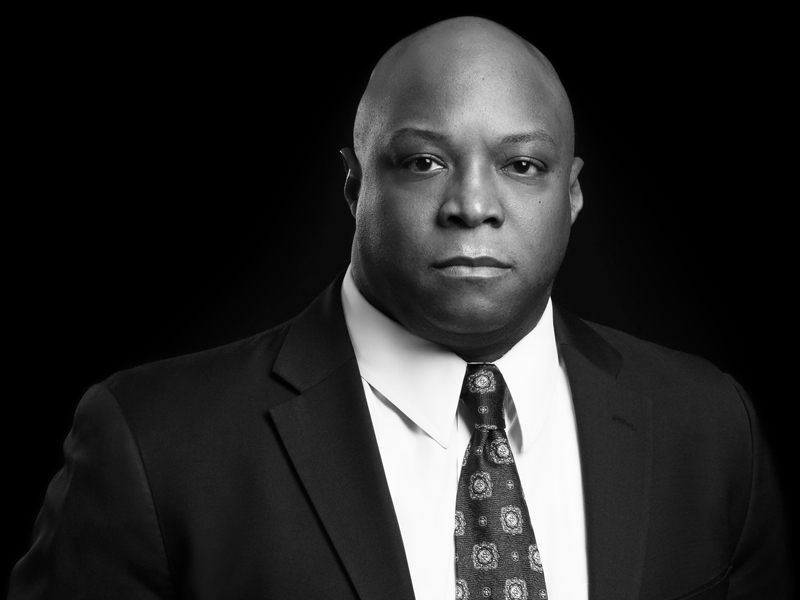 Kasowitz partner Jonathan K. Waldrop participated in a panel entitled "High-Tech Corporate Law: The Road to Unimaginable Opportunity" at the "Driving Growth and Opportunity for the Black Lawyer" National Bar Association event on January 19, 2018.  Attendees learned about the roles available to lawyers in corporate legal departments as well as tips on how to best counsel Valley corporations, including a focus on pace, subject matter, and expectations as compared to other clients.
The event, hosted by Google and held at its San Francisco headquarters, was part of the two-day National Bar Association Mid-Winter Board Meeting & Silicon Valley Initiative.
The National Bar Association is the nation's oldest and largest national network of predominantly African-American attorneys and judges, representing represents the interests of approximately 65,000 lawyers, judges, law professors and law students.
Jonathan K. Waldrop, the managing partner of Kasowitz's Silicon Valley office, represents industry-leading companies in patent and trademark litigation.