The Daily Journal Recognizes Jonathan K. Waldrop as a Top Intellectual Property Lawyer in California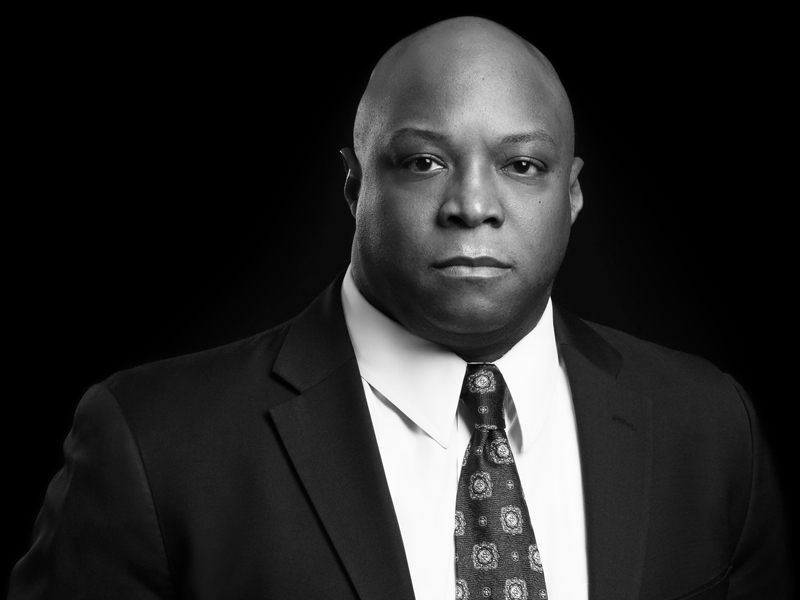 Kasowitz Benson Torres partner Jonathan K. Waldrop has been named one of the 2019 "Top Intellectual Property Lawyers in California," by The Daily Journal.  The annual listing recognizes leading intellectual property lawyers who have had significant achievements over the past two years.
As one of the top patent litigators in the country, companies such as Google, LG, Adobe, Uber, Asus, Motorola and Cox Communications rely on Mr. Waldrop to try their high-stakes patent and trademark litigation.  Mr. Waldrop's recent notable cases include securing a complete dismissal for clients Google, Motorola, LG and ASUS in a patent infringement case brought by Japanese inventor Ryujin Fujinomaki involving Android-based smartphones and wearables relating to certain lock features.  He also represents mobile payment company Fintiv in a case against Apple involving a patent that covers the management of virtual cards stored on mobile devices.