Kasowitz Prevails in Claim Construction Hearing against Roku in Patent Case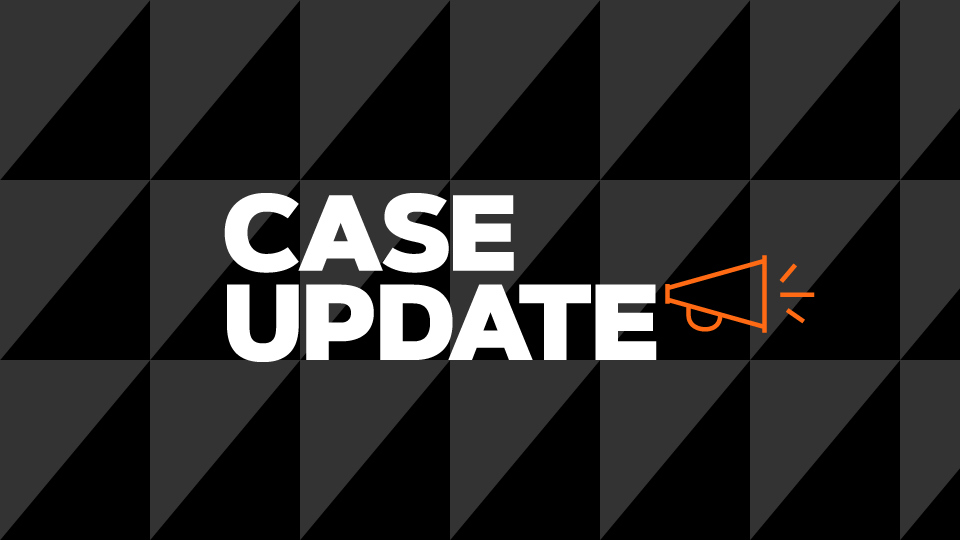 Kasowitz Benson Torres has prevailed in an important claim construction hearing against leading streaming media company Roku on behalf of MV3 Partners for patent infringement in federal court in the Western District of Texas.  On October 2, 2019, Judge Alan D. Albright agreed with MV3 with respect to the construction of the three claims at issue.  The case is scheduled for trial in June 2020.
MV3's patent covers, among other things, the use of a media player that can receive both a television signal and mobile phone streaming content for display on a screen.  As alleged in the complaint, Roku earns hundreds of millions of dollars in revenue and profit selling streaming media players and smart TVs nationwide that incorporate MV3's patented invention without payment to or license from MV3.  
The Kasowitz team representing MV3 is led by partner Jonathan K. Waldrop and includes partners Darcy L. Jones and Marcus A. Barber, and associate Heather Kim.