Kasowitz Secures Precedent-Setting PTAB Discretionary Denial of Apple's IPR Petition Due to Pending Infringement Action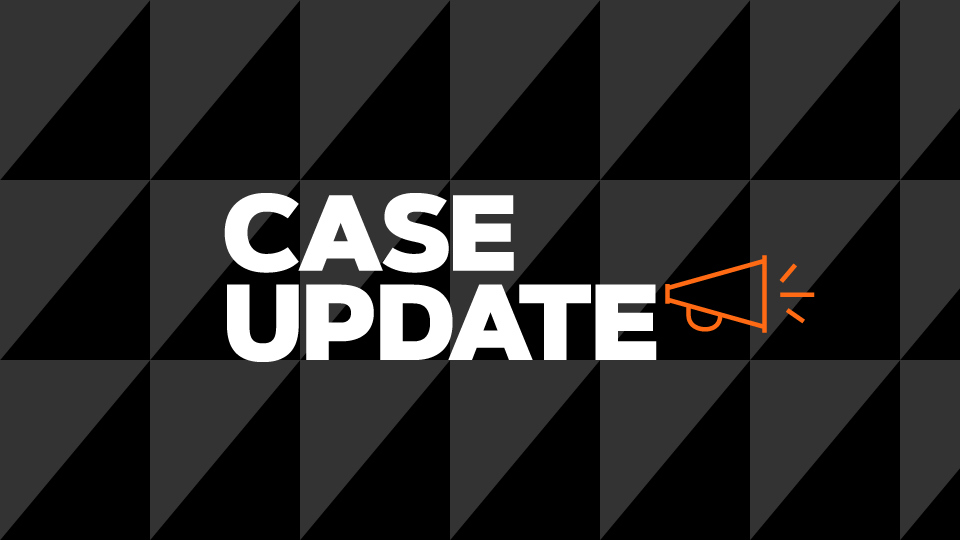 In a major victory for Fintiv, Inc. on its Apple Wallet patent infringement claims against Apple, Kasowitz Benson Torres has defeated Apple's petition to the Patent Trial and Appeal Board (PTAB) for inter partes review (IPR) of the patent at issue — the first time ever that the PTAB has issued a discretionary denial based on the pendency of parallel patent litigation.
In issuing its decision, the PTAB agreed with Fintiv's showing that the petition should be denied because of the advanced state of parallel district court litigation, in which the trial is set for a date before the deadline for the PTAB to enter a final written decision on the IPR petition.  In the related litigation, Fintiv, Inc. v. Apple Inc., pending before Judge Alan Albright of the Western District of Texas, Fintiv alleges that Apple Wallet infringes Fintiv's patent relating to the management of virtual cards stored on mobile devices.  
In an earlier order, issued March 20, 2020, the PTAB set forth a six-factor analysis for evaluating whether discretionary denial is warranted where there is a parallel, co-pending proceeding.  In its final order issued May 13, 2020, the PTAB noted that its March 20 order had been made precedential and, in applying the factors, found five of the six factors weighing in favor of discretionary denial, including the district court trial date, the investment by the parties in the litigation, the overlap of the issues raised in the petition with those in the litigation, and the identity of the parties in the IPR proceeding and district court — as well as the merits of the petition (the sixth factor), noting that "some of Petitioner's challenges contain certain weaknesses" and "the merits, taken as a whole" weigh in favor of discretionary denial.
The Kasowitz team representing Fintiv is led by partner Jonathan K. Waldrop and includes partners Darcy L. Jones and Marcus Barber, and associates John W. Downing and Heather S. Kim.