Kasowitz Defeats Motions to Dismiss in Suit against Senior Officers of Essar Steel Minnesota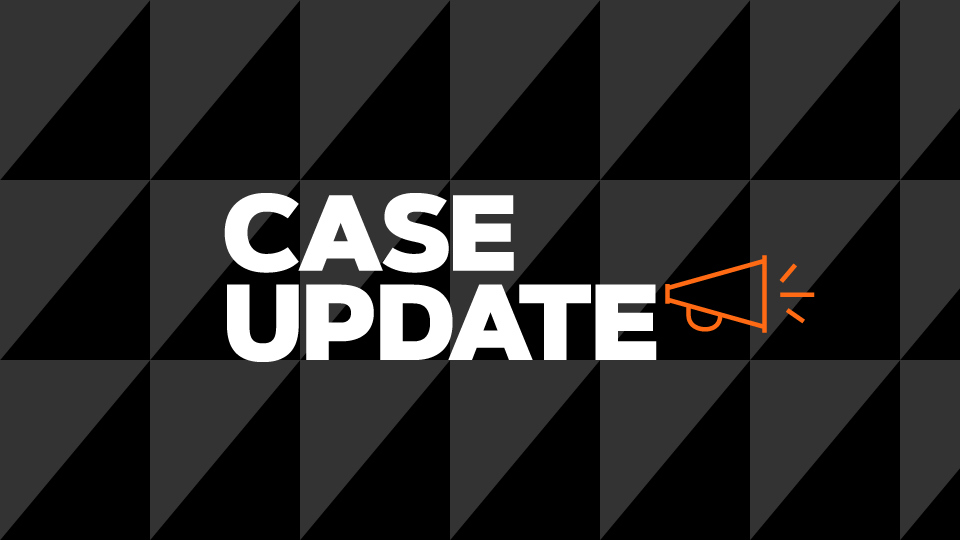 Kasowitz Benson Torres, on behalf of the Litigation Trustee for UC Litigation Trust of Essar Steel Minnesota, defeated motions to dismiss its lawsuit against Madhu Vuppuluri and Sanjay Bhartia, governors and officers of Essar Steel Minnesota, a wholly-owned subsidiary of Essar Global Fund Limited, a multinational conglomerate and construction company based in India.
Essar Steel had planned to build a large-capacity state-of-the-art iron ore mine and pellet plant in Minnesota, financed in part through a substantial equity infusion from Essar Global.  In its complaint, the UC Litigation Trustee alleges that Essar Steel, after eight years of construction, was left with a half-completed iron ore pellet plant that will cost hundreds of millions of dollars more to complete, with no additional equity to be provided by Essar Global, and that Mr. Vuppuluri and Mr. Bhartia breached their fiduciary duties to Essar Steel by engaging in self-dealing, acting in bad faith, and failing to exercise business judgment and due care with respect to building the plant.
On May 5, 2021, Brendan Linehan Shannon, U.S. Bankruptcy Judge in the U.S. Bankruptcy Court for the District of Delaware, denied Mr. Vuppuluri's and Mr. Bhartia's motions to dismiss the Litigation Trustee's claims for breach of the duty of loyalty and the duty of care, pointing to allegations, supported by documentary evidence, that defendants transferred funds without documentation or Board approval, among other allegations.
The Kasowitz team representing the Litigation Trustee for UC Litigation Trust of Essar Steel Minnesota is led by securities and complex litigation partner Stephen W. Tountas and includes bankruptcy and restructuring partner Robert M. Novick and associate Melissa A. Barahona.