Kasowitz Obtains District Court Affirmance of Bankruptcy Court Decision Denying Standing to Bring Claims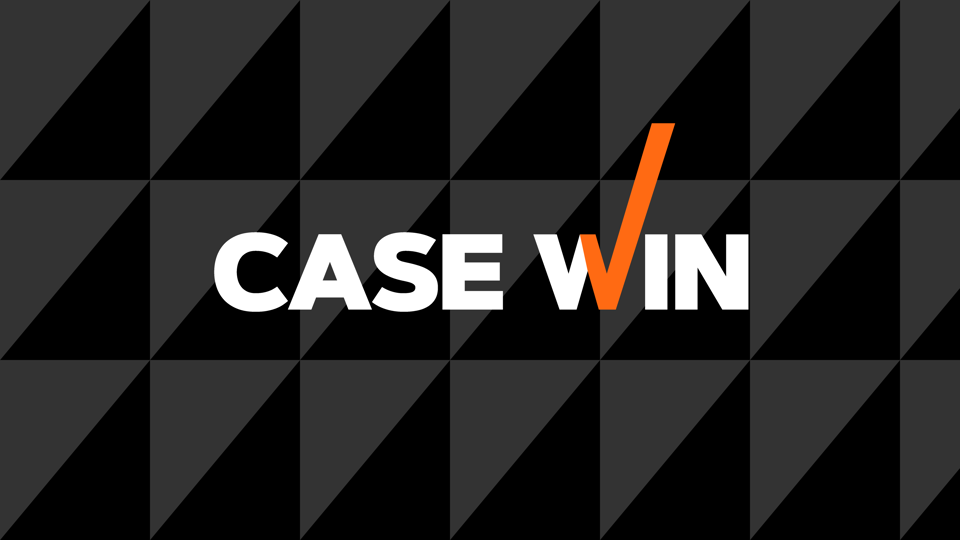 In a case closely watched by the energy industry, Kasowitz on June 24, 2016, secured another victory for its clients, the former officers and directors of Forest Oil Corporation, when United States District Judge John Koeltl affirmed the Bankruptcy Court's March 2016 ruling denying creditors standing to bring breach of fiduciary duty claims against the former officers and directors.
The dispute stems from the December 2014 combination of Forest Oil Corporation and Sabine Oil & Gas LLC. The combined company filed for bankruptcy in July 2015, and the official creditors' committee brought claims challenging the transaction and accusing the former Forest Oil officers and directors of breaching their fiduciary duties. The Bankruptcy Court held that, as Kasowitz argued, the creditors should not be granted standing to bring their claims and it would be wasteful of the bankruptcy estate's assets to pursue them, because, it found, the Forest Oil officers and directors acted consistently with their duty of care under New York law, and no colorable claims existed against them. On the committee's appeal of the Bankruptcy Court's decision, Judge Koeltl affirmed the denial of standing to bring the claims.
Kasowitz partner Kenneth R. David led the firm's representation of the former officers and directors.