Matthew B. Stein to Participate on Panel Discussing Post-Reorganization Corporate Governance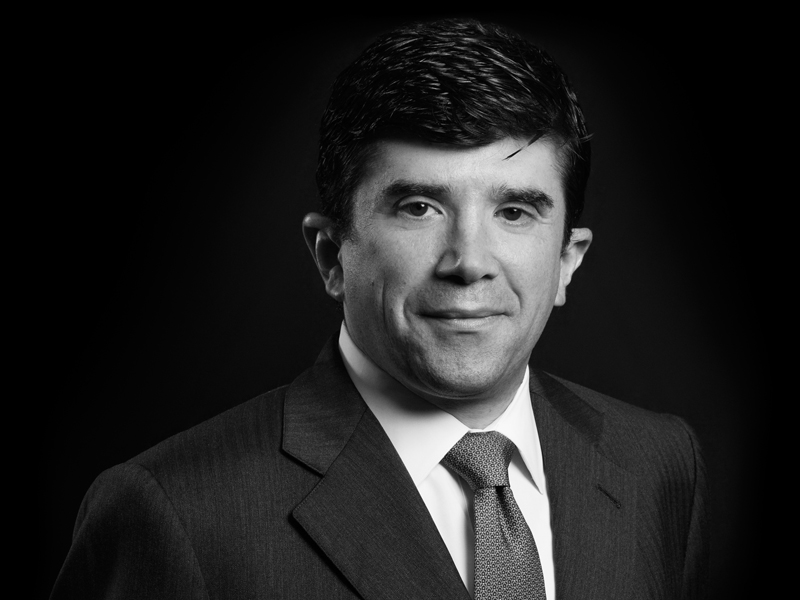 Kasowitz partner Matthew B. Stein will participate on a panel discussion titled "Ethics Hour -- Post-Reorg Corporate Governance," part of the 24th Annual Distressed Investing Conference. Mr. Stein, accompanied by other well-known bankruptcy and restructuring professionals, will provide insights into the complexities and ethical issues surrounding corporate governance within the post-reorganization context. 
Mr. Stein will also be honored at the conference reception as a 2017 Turnarounds & Workouts Outstanding Young Restructuring Lawyer.
The panel discussion will take place on Monday, November 27, 2017 in New York City. Learn more about the conference.