Kasowitz Secures Over $31 Million Recovery for Hawaii Arising From Botched ERP Software Implementation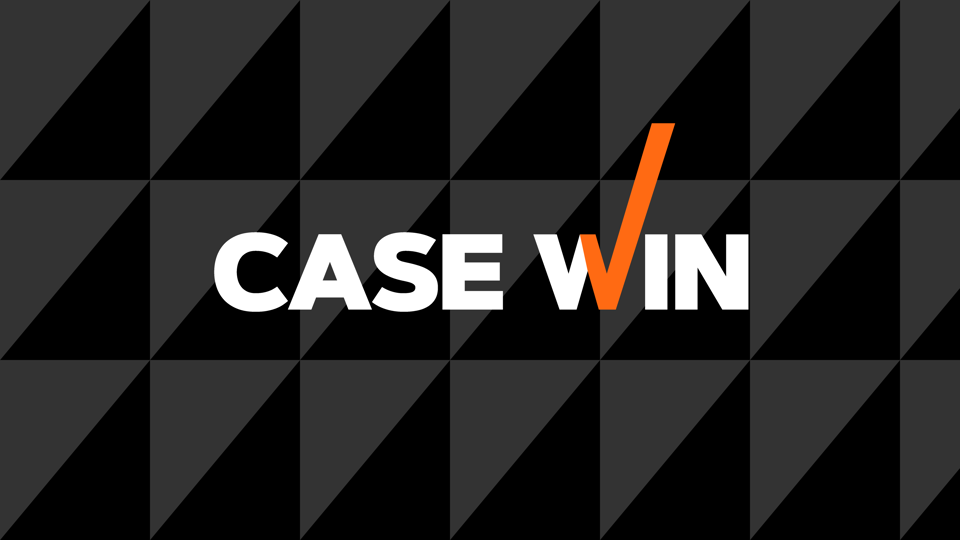 Kasowitz, on behalf of the State of Hawaii, has successfully resolved the second phase of litigation stemming from a failed enterprise resource planning (ERP) software implementation project to upgrade the Hawaii Department of Transportation's Highways Division financial management system.  In 2018, Kasowitz had achieved an extremely favorable settlement of Hawaii's action against Ciber Inc. — the technology company that failed to deliver the software system — when Ciber and its primary insurer agreed to pay $11 million to the Hawaii DOT.  Now, as Hawaii announced on May 18, 2021, Ciber's excess insurers — the remaining defendants in the lawsuit — have agreed to pay over $20 million in settlement, bringing the Hawaii DOT's total recovery to over $31 million, far exceeding the less than $7 million that Ciber had been paid for the project.
Kasowitz has the country's leading ERP software litigation group, led by partner Mark Ressler, and its deep expertise and experience were critical in helping Hawaii recover its damages against the software vendor, whose mistakes and misrepresentations led to delays, cost over-runs and a failed project, and against its insurers.  Kasowitz's bankruptcy and insurance litigation teams were also pivotal in bringing the multi-year, multi-forum litigation to a successful conclusion.
Read Hawaii's press release here announcing the latest settlement, and again sending Kasowitz a "sincere mahalo."
The Kasowitz team representing Hawaii is led by partner Mark P. Ressler, who heads the firm's Software Litigation practice group, and partner Jason S. Takenouchi.  The team also includes bankruptcy partner Matthew B. Stein.  Kasowitz was co-counsel in the matter with the State of Hawaii Office of Attorney General.