Kasowitz Scores Bankruptcy Trial Win For EFH Creditors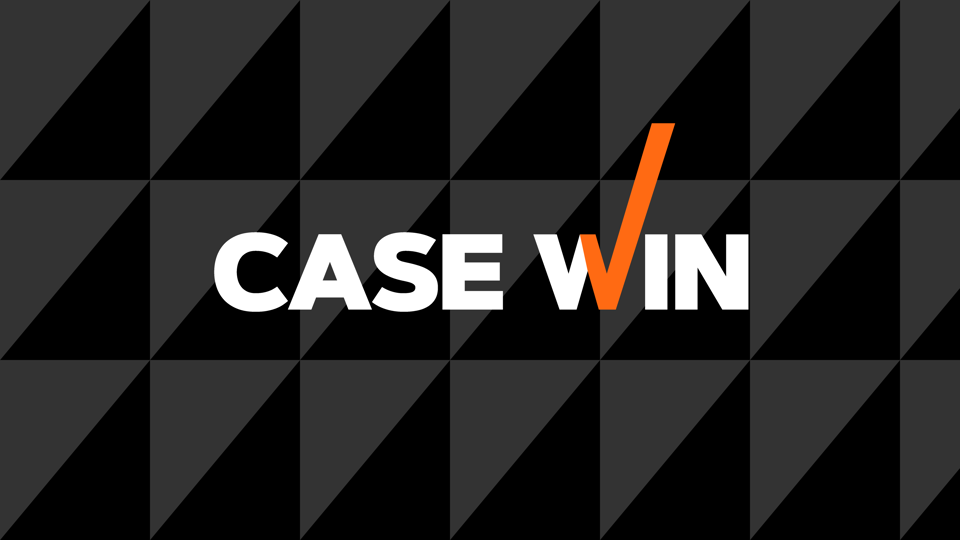 Kasowitz obtained a major trial victory in the Chapter 11 cases of reorganized debtor Energy Future Holdings and its affiliates.
Representing parent company (EFH) creditors in a trial before Judge Christopher S. Sontchi, Chief United States Bankruptcy Judge for the District of Delaware, Kasowitz successfully defeated the proposed allocation of hundreds of millions of dollars in administrative claims asserted by subsidiary company (EFIH) creditors UMB Bank, Elliott Associates, and the EFH/EFIH Plan Advisory Board.  The Court held for Kasowitz's EFH creditors on all but $18 million of the proposed allocation.
The Kasowitz team representing the EFH creditors is led by partners David S. Rosner, Matthew B. Stein and Gavin D. Schryver.