Update: Supreme Court Closes Safe Harbor Loophole in Fraudulent Conveyance Litigation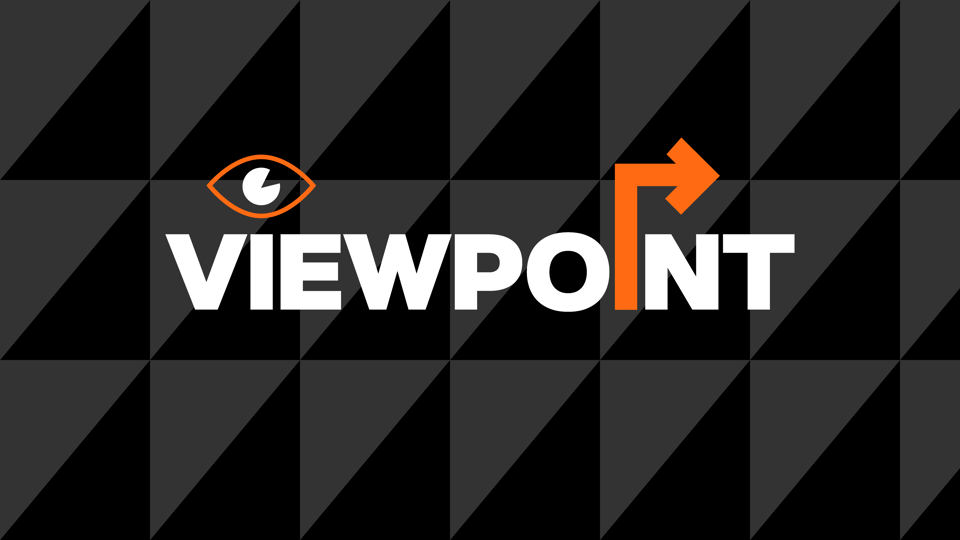 The Supreme Court has paved the way for bankruptcy estates, through litigation, to claw back value from shareholders and other participants that benefitted from pre-bankruptcy leveraged buyouts and other transactions, eliminating a safe harbor that formerly stifled such litigation.
Read our complete client alert.
Key Takeaways
On February 27, 2018, in Merit Management Group, LP v. FTI Consulting, Inc., the Supreme Court closed a loophole that for many years limited bankruptcy estates and their constituents from successfully attacking leveraged buyouts and other transactions that left troubled companies with a significant amount of new debt while benefitting the sponsor and legacy shareholders.
The Court unanimously held that the involvement of a financial institution as a conduit in a transaction does not shield the transaction from scrutiny as a fraudulent conveyance under the Bankruptcy Code.
We anticipate a renewed interest in litigation attacking pre-bankruptcy leveraged buyouts and other transactions as constructive fraudulent conveyances as a means to enhance junior creditor recoveries.
Kasowitz's Bankruptcy Litigation and Restructuring team is one of the leading bankruptcy groups in the country. We have extensive experience representing parties in out-of-court workouts, restructurings, insolvency and bankruptcy litigation, and all related and attendant state and federal court litigations.
For more information, please contact partner Matthew B. Stein.