Kasowitz files Chapter 11 for Retailer Fred's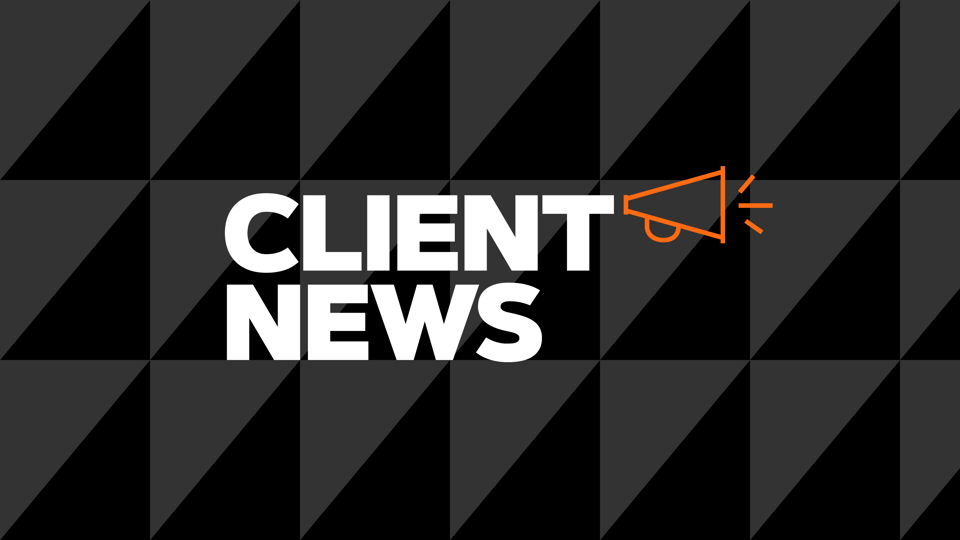 Kasowitz Benson Torres is representing Fred's in its Chapter 11 case in Delaware bankruptcy court.  Fred's, founded in 1947, was a leading general merchandise and pharmacy retailer in the southeast United States.  On September 10, 2019, United States Bankruptcy Judge Christopher S. Sontchi approved a $35 million debtor-in-possession financing facility, along with authority to complete millions of dollars in asset sales as part of Fred's liquidation efforts.
The case has been covered extensively in the press, including in the Wall Street Journal and on CNN.
Read the company's press release. 
Kasowitz partners Robert M. Novick and Matthew B. Stein are leading the representation of Fred's.