Kasowitz Secures Victory Defeating HNA's Proposed Bankruptcy Plan Based on Fraudulent Transfer Allegations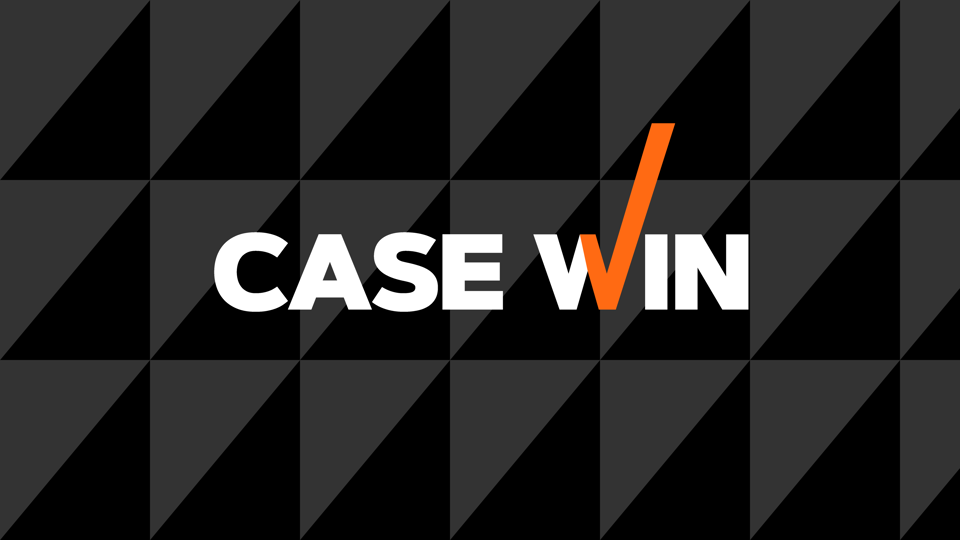 Kasowitz Benson Torres, on behalf of 245 Park Member LLC, an affiliate of SL Green Realty Corp., New York City's largest owner of office real estate, secured a victory in Bankruptcy Court today when Judge Mary F. Walrath, in the United States District Court for the District of Delaware, denied confirmation of a proposed plan of reorganization submitted by affiliates of Chinese conglomerate HNA Group.  
The contested plan related to a skyscraper in Chicago's West Loop neighborhood, at 181 West Madison Street, which HNA sought to transfer to a group of China-based subsidiaries.  In its written objection to the plan and during today's hearing, Kasowitz argued that the proposed transfer was part of a fraudulent conveyance scheme by HNA to place the Chicago property beyond the reach of SL Green, which has been seeking to execute on a $185 million judgment it won against HNA Group (International) Company Limited (HNAI) in July 2022 stemming from an arbitrator's finding that HNAI breached a contract related to SL Green's  investment in another marquee skyscraper at 245 Park Avenue in Manhattan.  SL Green acquired the Manhattan property last month after it emerged from the same Wilmington, Delaware bankruptcy.  
Ruling from the bench, Judge Walrath stated that she "could not in good conscience" approve the plan, questioning whether the HNA debtors had proposed it in good faith.  She further held that she could not "reconcile the fact that throughout this case, the Debtors have asserted that [debtor] PWM and [debtor] West Madison were inextricably intertwined, and yet today, they ask me to recognize that that is not the case."  The Court also noted that authorizing the contemplated transfer of the Chicago property would directly harm the SL Green entity seeking to collect on its $185 million judgment.  
 
The team representing 245 Park is led by commercial litigation partners Mark P. Ressler and Paul M. "Tad" O'Connor, bankruptcy and restructuring partner Matthew B. Stein, and Special Counsel  Henry Brownstein.