Kasowitz Secures Dismissal of Claims by Activist Hedge Fund against Directors of White Energy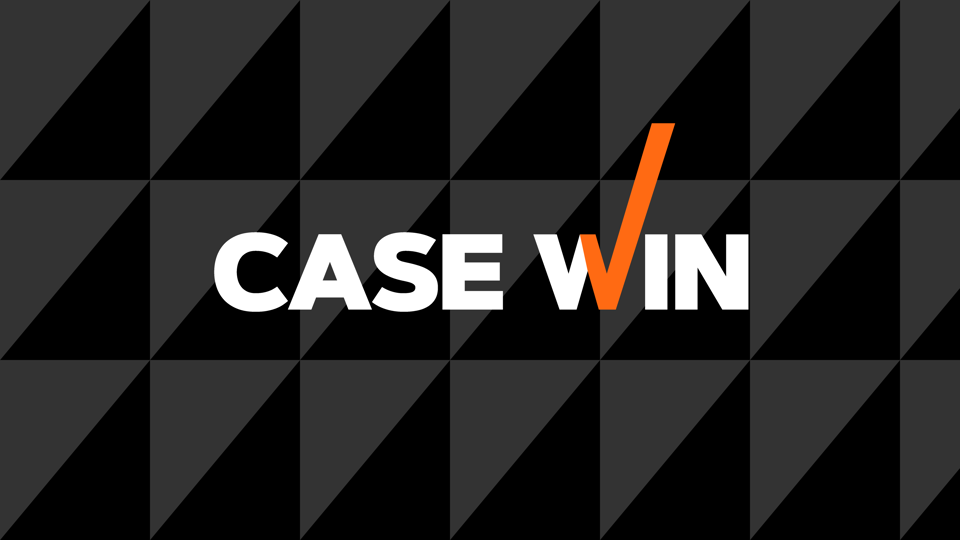 Kasowitz Benson Torres has secured the dismissal of substantially all claims alleged against three directors of White Energy, in a corporate governance dispute commenced by an activist hedge fund investor, Standard General, and its designated director. 
On October 31, 2018, during a telephonic hearing, Judge Joseph R. Slights III of the Delaware Chancery Court dismissed four out of the five claims alleged against the directors and significantly curtailed the scope of the lone surviving claim.  During the same hearing, the Court denied a significant portion of Standard General's cross-motion, upholding White Energy's third-party claims for breach of the implied covenant of good faith and fair dealing against Standard General and breach of the duty of loyalty against Standard General's designated director.
The Kasowitz team representing White Energy and the three White Energy director defendants is led by partner Matthew B. Stein.