Turnarounds & Workouts Names Matthew B. Stein a 2018 "Outstanding Young Restructuring Lawyer"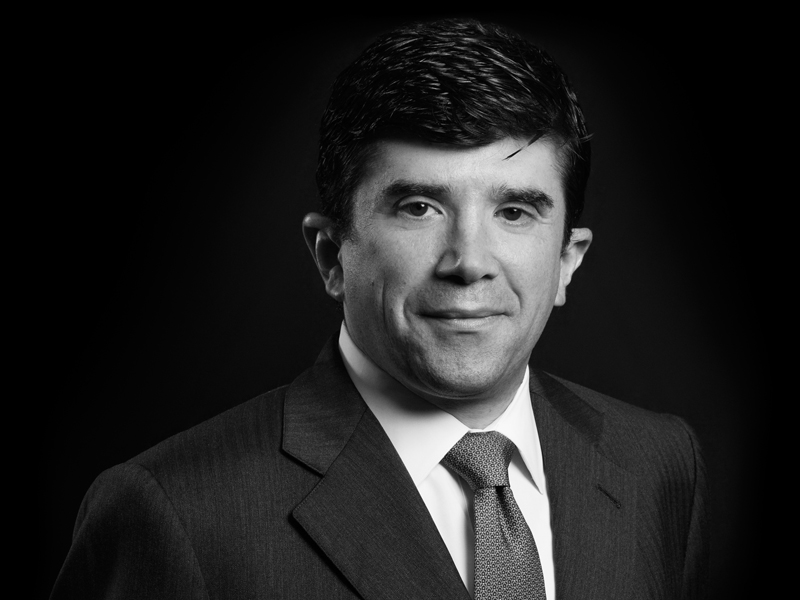 Matthew B. Stein, a leading bankruptcy and restructuring partner at Kasowitz, has been named a 2018 "Outstanding Young Restructuring Lawyer" by Turnarounds & Workouts, a listing that honors top attorneys under 40 in the restructuring practice area.
Mr. Stein's experience includes representing debtors, creditors, statutory and ad hoc committees, indenture trustees, private equity funds and other investors throughout the capital structure in complex restructurings, reorganizations and liquidation proceedings.  He has extensive experience in litigation arising from distressed situations and leveraged buyouts, including fraudulent conveyances and preferential payments.  He also regularly handles disputes involving contested plan confirmations including valuation disputes, subordination and recharacterization of claims, cramdown and vote designation issues.
Mr. Stein is one of 12 attorneys from the top restructuring practices in the country named as an outstanding young restructuring lawyer.  This is the second consecutive year that Turnarounds & Workouts has included Mr. Stein on this list.