Kasowitz Restructures Harbinger Capital's $2 Billion Investment in LightSquared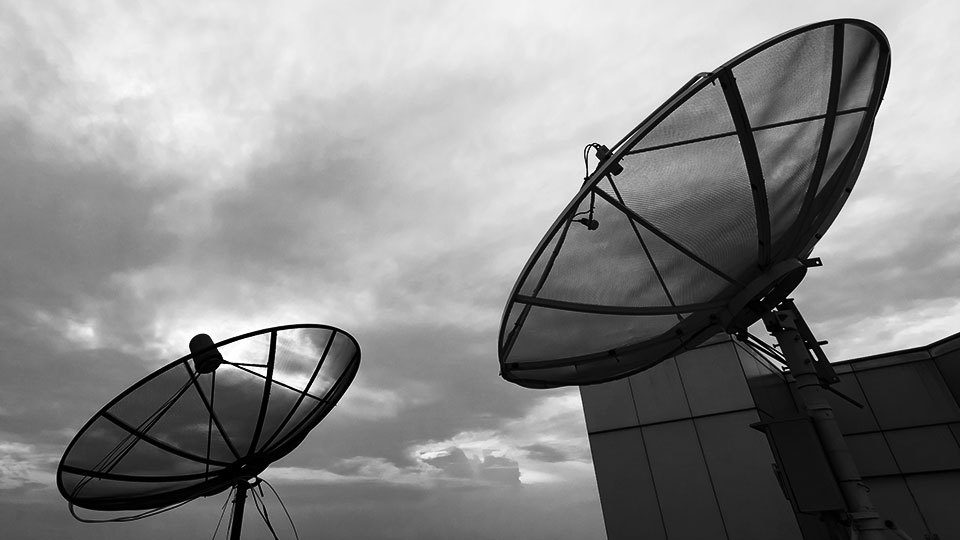 Kasowitz represented Harbinger Capital Partners in restructuring its $2 billion investment in satellite communications company Lightsquared, including related litigation by Harbinger against Dish Network and the FCC.
Challenge
LightSquared filed Chapter 11 following action by the FCC barring the Company's planned use of its wireless spectrum due to interference with GPS wireless spectrum. Without FCC approval, LightSquared's business plan was in jeopardy along with the entirety of Harbinger's $2 billion investment.
Solution
Kasowitz negotiated reorganization terms while it pursued strategic litigation against certain parties, including Dish Network and the FCC. The litigation provided Harbinger with leverage in plan negotiations and extended the case allowing it to benefit from an increase in the Debtors' asset value.
Results
Kasowitz was a key participant in the negotiation of an exit facility and the confirmed plan that provided Harbinger with a sizable stake in the reorganized debtors on account of its prepetition debt and litigation claims. LightSquared has since rebranded as Ligado Networks.
For more information, contact: Marc E. Kasowitz or Matthew B. Stein.