Clarine Nardi Riddle Named Government Relations Trailblazer by The National Law Journal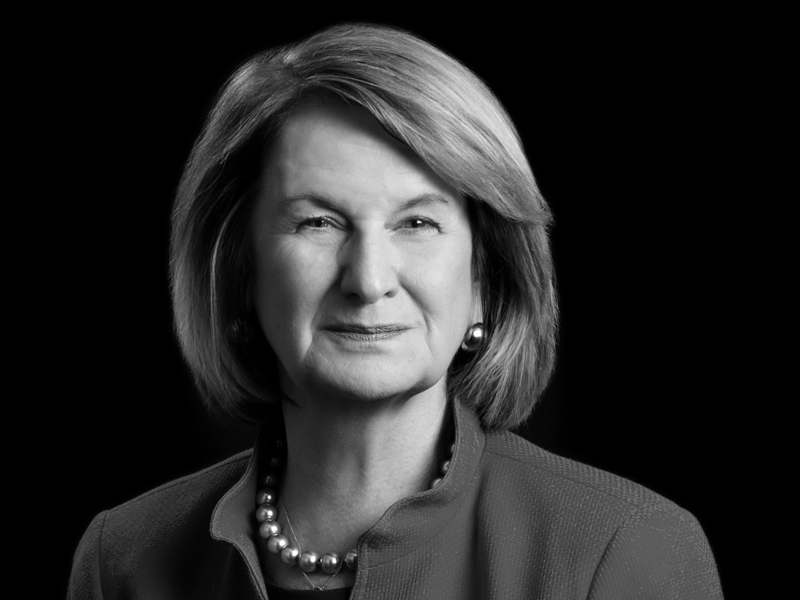 The National Law Journal has named Kasowitz Benson Torres Counsel Clarine Nardi Riddle a Government Relations Trailblazer in recognition of her pathbreaking career in government affairs and public service.
Clarine leads Kasowitz's Washington, D.C. office, one of very few women leading a national law firm's D.C. office and government affairs practice.  As Chair of Kasowitz's Government Affairs and Strategic Counsel group, Clarine represents a range of clients, including defense contractors, telecommunications, technology, medical device, and other companies, with trade, judiciary committee, transportation, environmental and health issues before Congress, the White House, and Executive branch agencies.  In one of her current matters, Clarine, with senior counsel Senator Joe Lieberman, is leading the Kasowitz team preparing an extensive national security investigation and assessment for Chinese telecommunications company ZTE.
In Clarine's distinguished career before joining Kasowitz, Clarine was the first (and only) woman Connecticut Attorney General, the first woman Attorney General from any State to argue and win a U.S. Supreme Court case (Martin Hoffman v. Connecticut Department of Income Maintenance), Senator Lieberman's Senate Chief of Staff, and a Connecticut Superior Court Judge, Connecticut's highest trial court. 

View Clarine Nardi Riddle's National Law Journal profile.