Clarine Nardi Riddle Featured in Politico's Birthday of the Day Series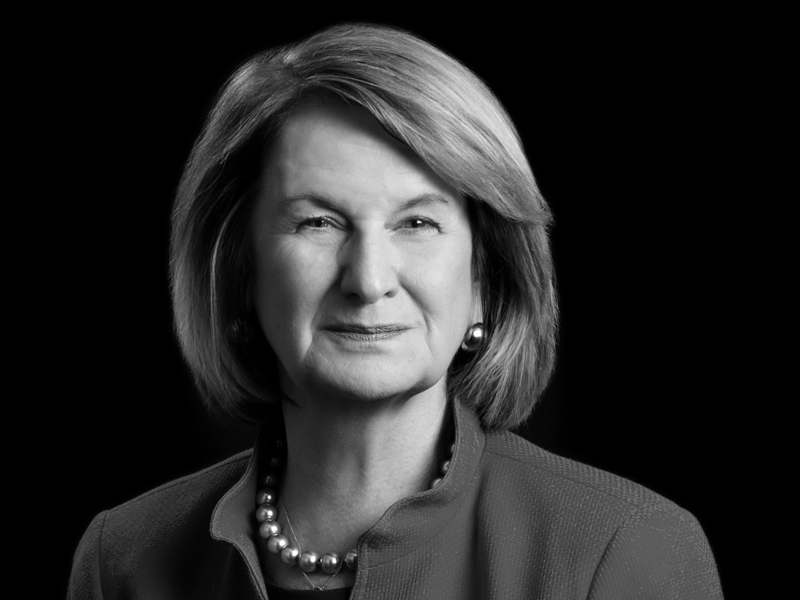 Kasowitz Benson Torres Counsel Clarine Nardi Riddle was interviewed by Politico as part of its Birthday of the Day series in the article, "Birthday of the Day: Clarine Nardi Riddle, Counsel at Kasowitz Benson Torres and Co-founder of No Labels."  During this wide-ranging interview, Ms. Riddle discusses how she is celebrating her birthday during COVID-19, her illustrious legal career, interesting books she has read while social distancing, and the organization she co-founded called No Labels, a group of Democrats, Republicans and independents who are collaborating to find commonsense, nonpartisan solutions to our nation's toughest challenges. 
Read the entire Politico article.
The Hon. Clarine Nardi Riddle, Counsel and Chair of the Government Affairs and Strategic Counsel Practice Group in Kasowitz's Washington, D.C. office, provides legal, strategic and policy advice to clients on matters where law, business and public policy intersect.  Formerly Attorney General of Connecticut, she also worked on virtually every major area of public policy as Senator Joseph Lieberman's Chief of Staff.