Clarine Nardi Riddle Moderates Panel on China's Influence Abroad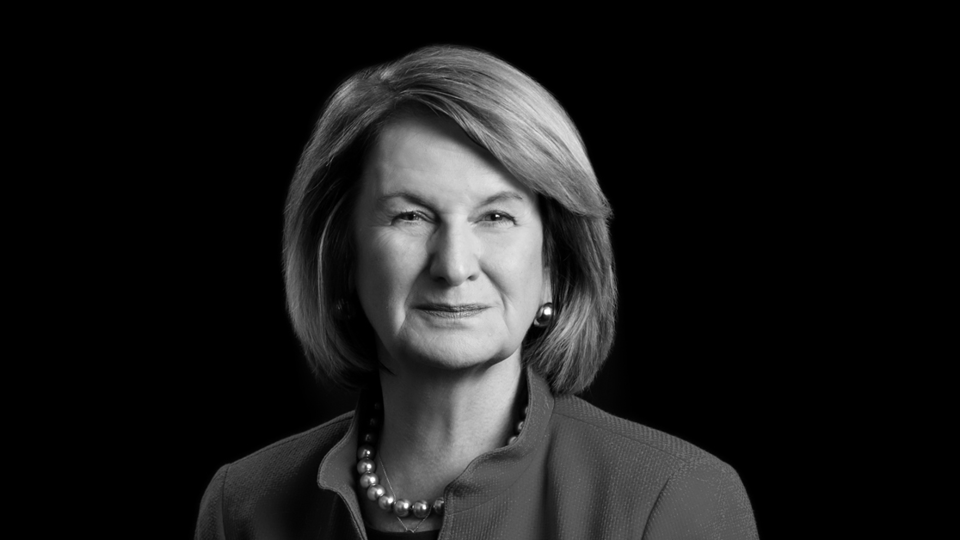 Kasowitz Benson Torres counsel The Hon. Clarine Nardi Riddle served as a moderator on a panel discussion titled, "2023 China 101: China's Influence Abroad: Examining the Economic, Social and Strategic Impact from the View of Countries Being Impacted," part of a briefing series hosted by the U.S.-Asia Institute in cooperation with the U.S. House of Representatives Bipartisan U.S.-China Working Group.  Ms. Riddle, along with Jacob Poushter, Associate Director at Pew Research Center, and Christine Huang, Research Analyst at Pew Research Center, discussed China's expanding geopolitical and economic influence and how countries are being impacted by Chinese funded economic and infrastructure projects.  In addition, the panelists provided an overview of the global public opinion of China with data from PEW's Spring 2022 Global Attitudes Survey, which surveyed over 20 thousand people across 18 countries.
The panel discussion took place on June 23, 2023 in Washington, D.C.
The Hon. Clarine Nardi Riddle, counsel and chair of the Government Affairs and Strategic Counsel Practice Group in Kasowitz's Washington, D.C. office, provides legal, strategic and policy advice to clients on matters at the intersection of law, business and public policy.  Formerly Attorney General of Connecticut, she also worked on virtually every major area of public policy as Senator Joseph Lieberman's Chief of Staff.  She is a member of the Board of Trustees for the Center for Excellence in Education.