Clarine Nardi Riddle Featured Speaker for US-Asia Institute's Mongolia Leadership Program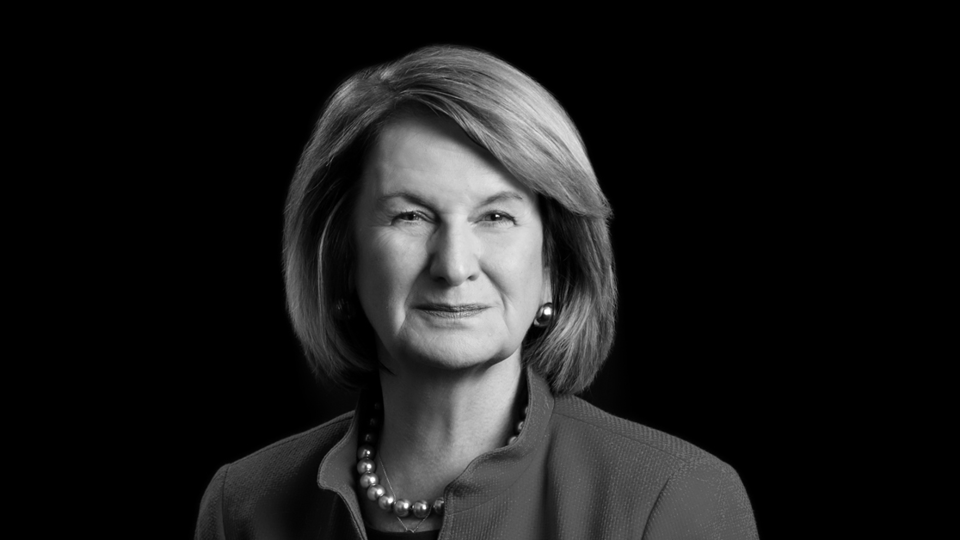 The Hon. Clarine Nardi Riddle was a featured speaker on a panel discussion titled "Rule of Law and the Judicial System," part of US-Asia Institute's IMPACT leadership training program for emerging leaders and elected officials from Mongolia.  Ms. Riddle, Counsel at Kasowitz Benson Torres, along with panelist David Eppstein, Legislative Counsel at American Bar Association, and moderator Glenn Lau-Kee, Chair of US-Asia Institute, discussed key principles of the rule of law in the U.S. in addition to the democratic and electoral processes of the judicial system.
The panel discussion took place on October 30, 2023 in Washington, D.C.
The Hon. Clarine Nardi Riddle, Counsel and chair of the Government Affairs and Strategic Counsel Practice Group in Kasowitz's Washington, D.C. office, provides legal, strategic and policy advice to clients on matters at the intersection of law, business and public policy.  Formerly Attorney General of Connecticut and a Judge in Connecticut, she also worked on virtually every major area of public policy as Senator Joseph Lieberman's Chief of Staff.  She is Chair of the Advisory Committee to the Center for Constitutional Democracy at the Indiana University Mauer School of Law.