Clarine Nardi Riddle Profiled in "The Glass Hammer"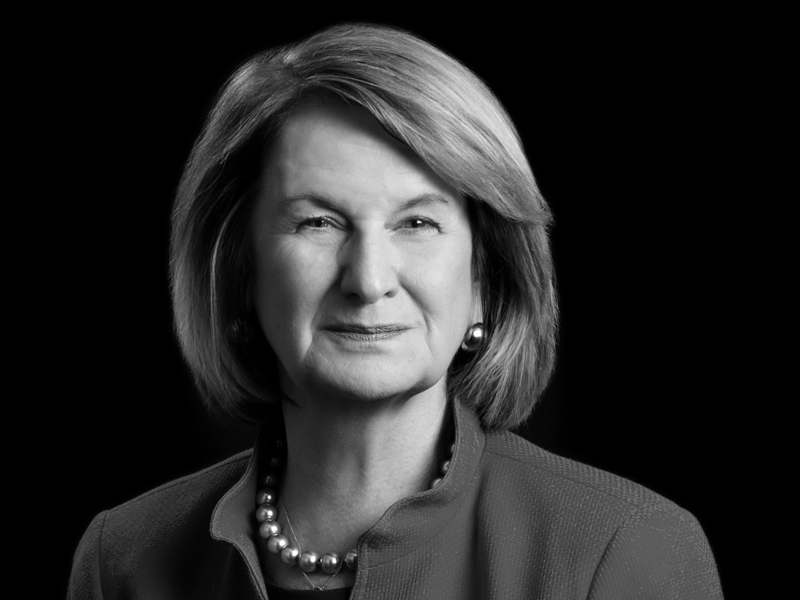 Kasowitz partner Clarine Nardi Riddle was profiled in The Glass Hammer in an article entitled, "Voice of Experience: Clarine Nardi Riddle, Counsel, Kasowitz Benson Torres." The article highlights Riddle's career accomplishments in both the public and private legal sectors, her role in developing the firm's women's initiative and advice she has for young lawyers. 

The Glass Hammer is an award-winning blog for women executives in the legal, business and financial industries. 

To view The Glass Hammer article, please click here.