$20 Million Jury Trial Victory for Copart against ERP Software Implementer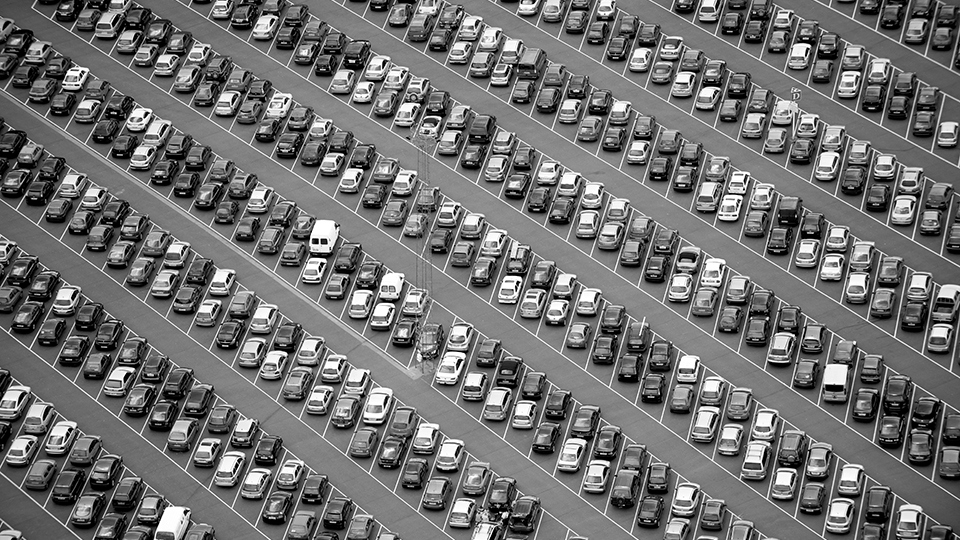 Kasowitz won a four-week federal jury trial on behalf of Copart in a litigation against software implementation firm Sparta Consulting and its parent company, KPIT Infosystems.
Challenge
Copart, a publicly-traded global vehicle auction and services company, hired Sparta to design and build an enterprise resource planning (ERP) business software system, running on an SAP platform, for its highly-specialized operations, and later terminated Sparta under the terms of their contract.  Sparta demanded payment of over $12 million, nearly the entire remaining contract amount.
Solution
Applying a finely-honed ERP litigation strategy that has made Kasowitz the country's most sought-after firm for clients seeking to recover damages stemming from failed software projects, Kasowitz marshaled massive amounts of evidence to prove that Sparta delivered a defective and unusable system, and that Sparta knew its project team was incompetent.  The evidence included highly technical software documents, fact and expert testimony, and internal Sparta emails.
Results
The jury returned a verdict finding that Sparta engaged in professional negligence, awarding Copart more than $20 million on that claim, and fraud, awarding Copart almost $5 million on that claim.  The trial appears to be the first instance in which a jury found professional negligence by a software implementation firm.
For more information, contact: Mark P. Ressler.