Kasowitz Prevails for Hawaii in ERP Software Litigation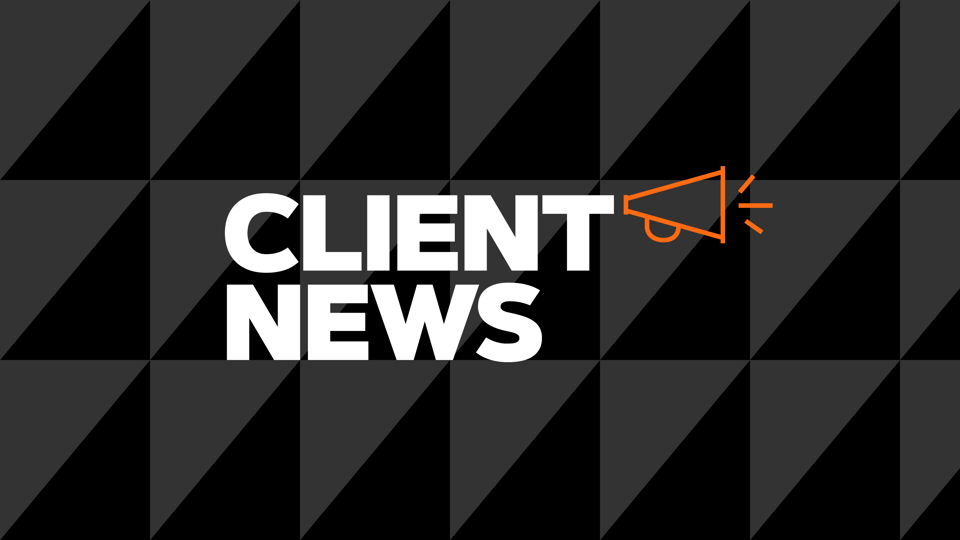 Kasowitz client Hawaii has achieved an extremely favorable settlement of its action against Ciber Inc., a technology company that failed to deliver a promised financial services software system for the State's Department of Transportation.  In the settlement announced last week, Ciber and one of its insurers agreed to pay the State $11 million, and Ciber dropped its claims against the State for payment of outstanding invoices.   Hawaii is also seeking additional recovery from Ciber's other insurers. 
The successful outcome vindicated Hawaii's decision to rely on Kasowitz's deep expertise and experience in enterprise resource planning (ERP) software litigation and to seek recovery against a software vendor whose mistakes and misrepresentations led to delays, cost over-runs and a failed project.  
Read the State's press release announcing its victory, and commending Kasowitz with a "sincere mahalo".
The Kasowitz team representing Hawaii is led by partner Mark P. Ressler, who heads the firm's Software Litigation practice group, and partner Jason S. Takenouchi.  Kasowitz was co-counsel in the matter with the State of Hawaii Office of Attorney General.