Kasowitz Prevails on Behalf of Whistleblower as California Appellate Court Reinstates Claims That SAP and Deloitte Consulting Defrauded City of San Diego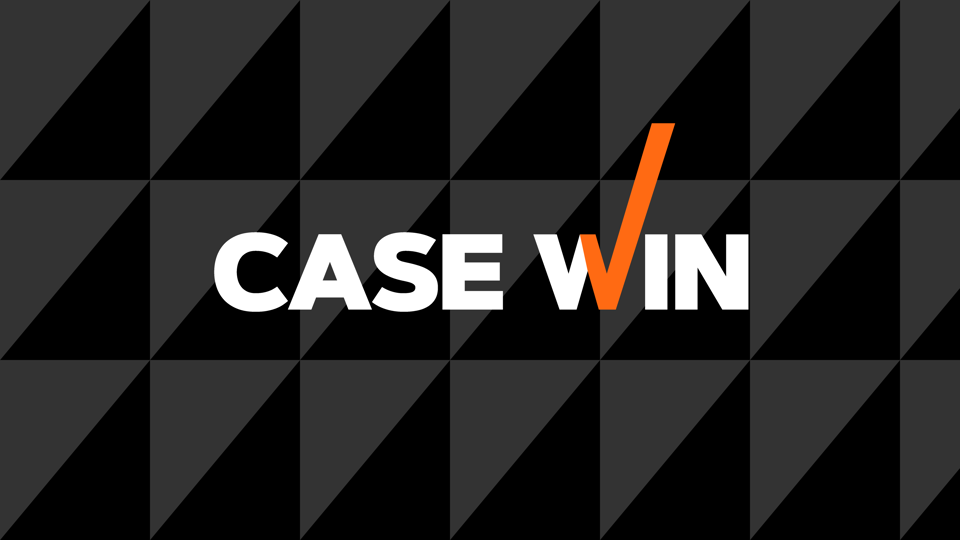 Kasowitz Benson Torres, on behalf of client Thomas Rocco, has prevailed on appeal in whistleblower litigation against technology giants SAP Public Services and Deloitte Consulting.  The ruling revives Rocco's qui tam claims that SAP and Deloitte defrauded the City of San Diego during a critical public technology project.
On September 8, 2021, a three-judge panel of the Court of Appeal of the State of California, Fourth Appellate District, unanimously held that Rocco sufficiently pleaded claims under the California False Claims Act (CFCA) against SAP and Deloitte, reversing the trial court's earlier decision and permitting Rocco to amend his complaint to address his standing to bring a Government Code Section 1090 claim. 
Rocco, a former consultant with SAP, brought a qui tam action arising out of an Enterprise Asset Management (EAM) software implementation project for the City of San Diego.  Rocco's complaint alleges that SAP was hired to provide conflict-free advice to the City on which vendor to choose for the project, and that, far from acting "conflict-free," SAP instead secretly aligned itself with Deloitte.  Rocco also alleges that after Deloitte was hired, Deloitte submitted invoices to the City for services that Deloitte failed to perform.
The appellate panel held that Rocco sufficiently pleaded that SAP submitted a false implied certification that it was providing conflict-free services to the City.  The panel also held that Rocco presented a "prototypical CFCA claim" by alleging that Deloitte got paid for work it did not do. 
The Kasowitz team representing Thomas Rocco is led by partners Mark P. Ressler and Jason S. Takenouchi.
Select news about Thomas Rocco's win: