Kelly A. Frawley Quoted in HuffPost Article: "What Everyone Gets Wrong about Prenups"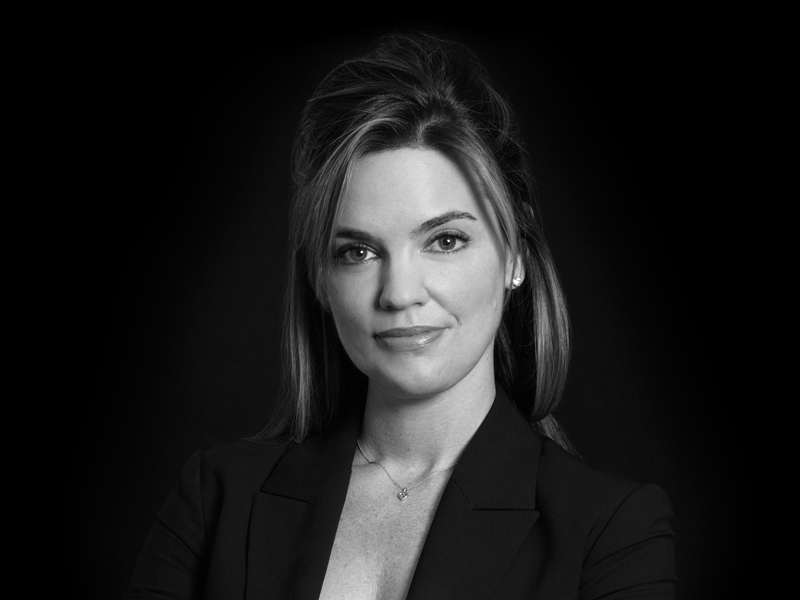 Kasowitz Benson Torres matrimonial and family law partner Kelly A. Frawley is quoted in the HuffPost article, "What Everyone Gets Wrong about Prenups," in which she discusses the fundamentals of prenuptial agreements and the consequences of poorly drafted prenups.  She also provides a framework on how couples can view prenuptial agreements favorably. 
Read the article in its entirety.  
Kelly A. Frawley, partner at Kasowitz Benson Torres, is a leading matrimonial and family law practitioner who regularly handles complex financial and custodial matters involving divorce, distribution of marital and separate property assets, custody, parenting time, child and spousal support, paternity and other areas of family and matrimonial law.  She has been named a 2020 Woman Worth Watching by Diversity Journal and recognized on Benchmark Litigation's 40 & Under Hot List and in Super Lawyers in the area of Family Law.  She has also been named to Lawline's Top Women Faculty of 2019 list.