Joshua A. Siegel Interviews Colliers Tri-State Regional President on Maximizing Potential of Property and Real Assets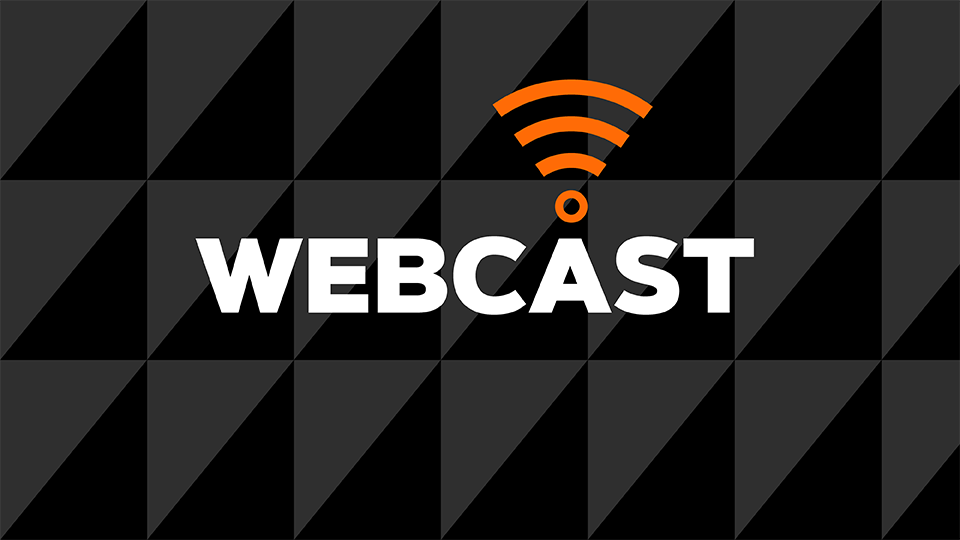 Kasowitz Benson Torres partner Joshua A. Siegel will interview Michael Cohen, Tri-State Regional President of commercial real estate firm Colliers, as part of the "Virtual Mentorship" series hosted by Young Jewish Professionals, a non-profit organization that provides business and mentoring opportunities for the next generation of Jewish business leaders.  During the roundtable, Mr. Siegel and Mr. Cohen will discuss maximizing the potential of property and real assets.
The virtual event will take place on November 3, 2022.  Register for the Virtual Roundtable with Tri-State Regional President of Colliers here.
Joshua A. Siegel is an accomplished trial lawyer with more than twenty years of experience handling a broad range of complex commercial litigation, employment and real estate disputes, including condominium and cooperative board disputes.  He has also successfully defended New York businesses against discrimination and retaliation charges levied by State and Federal agencies, including the New York State Division of Human Rights and the National Labor Relations Board.