The National Law Journal Names Kelly A. Frawley a Family Law Trailblazer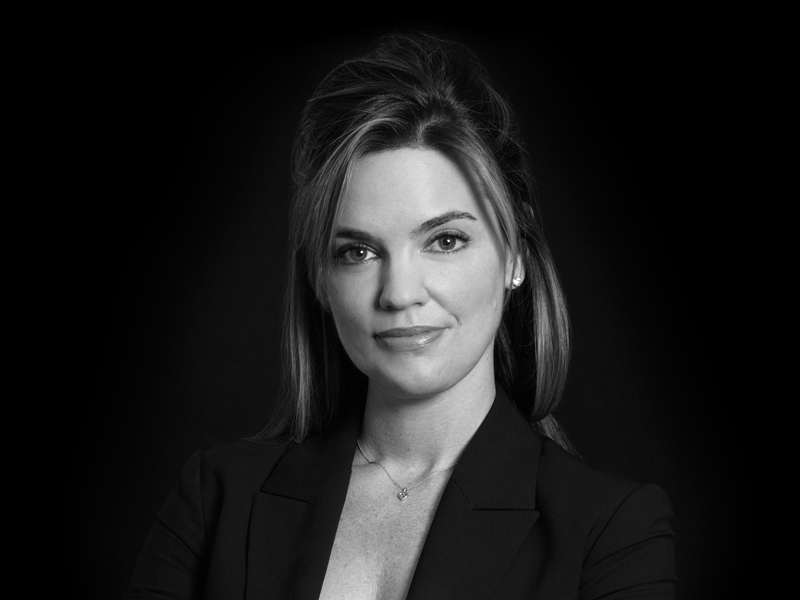 Kasowitz Benson Torres partner Kelly A. Frawley has been named a Family Law Trailblazer by the National Law Journal for her cutting-edge work and successes handling all aspects of matrimonial and family law, including complex financial matters such as division of assets and asset valuations, as well as tax-related issues.
Read Kelly A. Frawley's Family Law Trailblazer profile. 
Kelly A. Frawley, partner at Kasowitz Benson Torres, is a leading matrimonial and family law practitioner with nearly 15 years of experience representing both husbands/fathers and wives/mothers in all aspects of matrimonial and family law.  A relentless advocate for her clients, she regularly handles complex financial and custodial matters involving divorce, distribution of marital and separate property assets, custody, parenting time, child and spousal support and paternity.  Ms. Frawley has co-authored numerous articles for leading publications such as The New York Times, Oprah Magazine, Forbes, and Ariana Huffington's Thrive Global, among others.  She also lectures on family and matrimonial law for the New York State Bar Association, Lawline and PLI.