Mark P. Ressler and Jason S. Takenouchi Co-Author "ERP Implementations in the Public Sector: Special Challenges"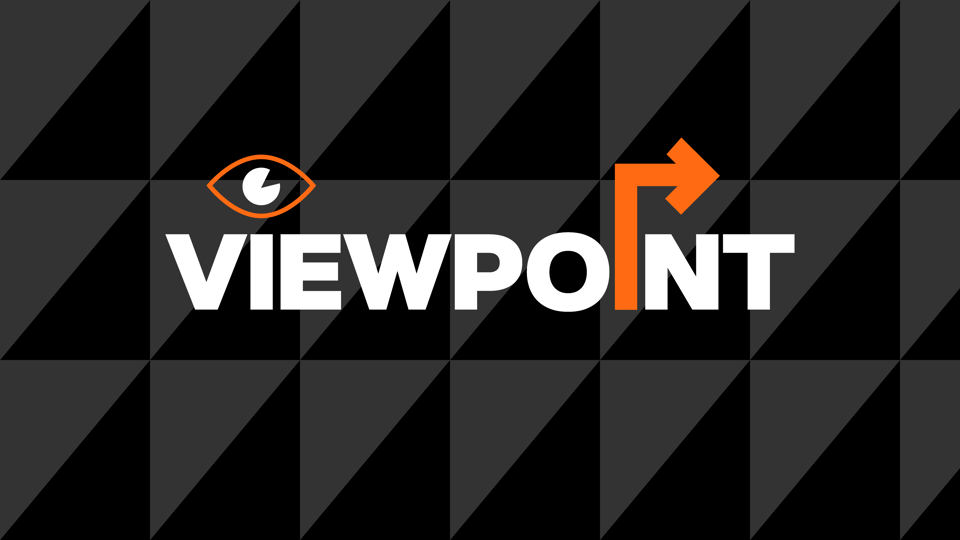 Kasowitz partners Mark P. Ressler and Jason S. Takenouchi have co-authored "ERP Implementations in the Public Sector: Special Challenges," published in Government Technology.  In the article, the authors discuss key risks that public entities must consider and be prepared to address when implementing enterprise resource planning software to run their agencies and departments.  The authors note that to minimize those risks, states and municipalities "need to make informed decisions about whether an ERP system is the right choice, exercise due diligence in selecting the software and the firm that will implement it, and direct their procurement teams to pay close attention to contract provisions."
Read the article in its entirety.
Mark P. Ressler, partner at Kasowitz Benson Torres, is a nationally recognized litigator and trial lawyer who has established the country's leading practice devoted to representing companies and government entities facing the business disruption and financial losses caused by failed implementations of Enterprise Resource Planning (ERP) business software.  His pioneering and successful work in technology litigation has earned him distinction as a National Law Journal "Trailblazer" and a Financial Times "Innovative Lawyer."
Jason S. Takenouchi, partner at Kasowitz Benson Torres, has extensive experience representing clients in complex civil and criminal litigation, including technology matters, white collar defense, securities and antitrust.