Kelly A. Frawley Featured as Guest on Bold Life Television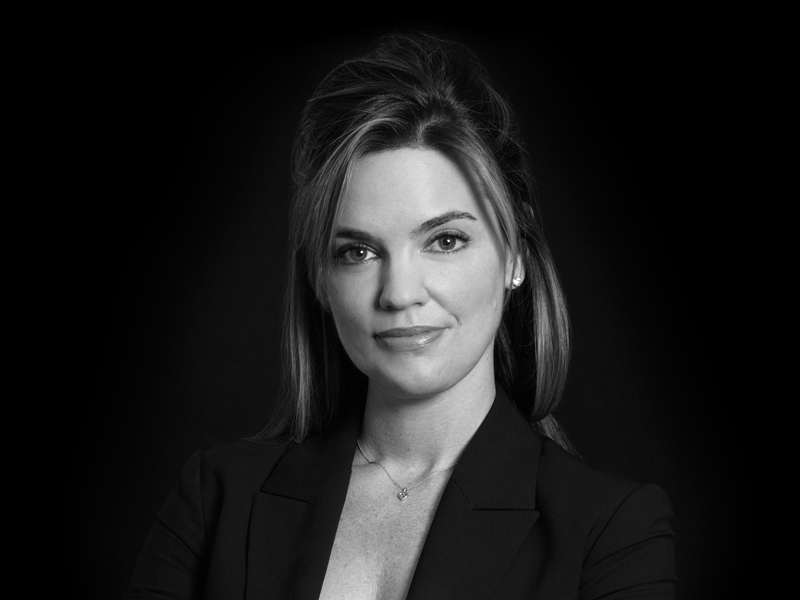 Kasowitz matrimonial and family law partner Kelly A. Frawley was a featured guest on the lifestyle show Bold Life, published by Bold, a digital news network.  During the interview, Ms. Frawley discusses the divorce of Jeff Bezos, founder of Amazon and the richest person in the world, from his wife MacKenzie Bezos, and the benefits of a prenuptial agreement. 
Watch the interview in its entirety.
Kelly A. Frawley, partner at Kasowitz Benson Torres, handles complex financial and custodial matters, and is a trusted advisor to her clients in disputes involving divorce, equitable distribution, custody, child and spousal support, paternity, and other areas of matrimonial and family law.  Clients also rely on her for drafting and negotiating prenuptial and post-nuptial agreements.  Ms. Frawley has been recognized on Benchmark Litigation's "40 & Under Hot List" and as a New York Metro Super Lawyers "Rising Star."  She has also been selected for inclusion in the 2018 New York Metro Super Lawyers list in the area of Family Law.