Kasowitz Participates in Public Counsel's 17th Annual 5K Fundraiser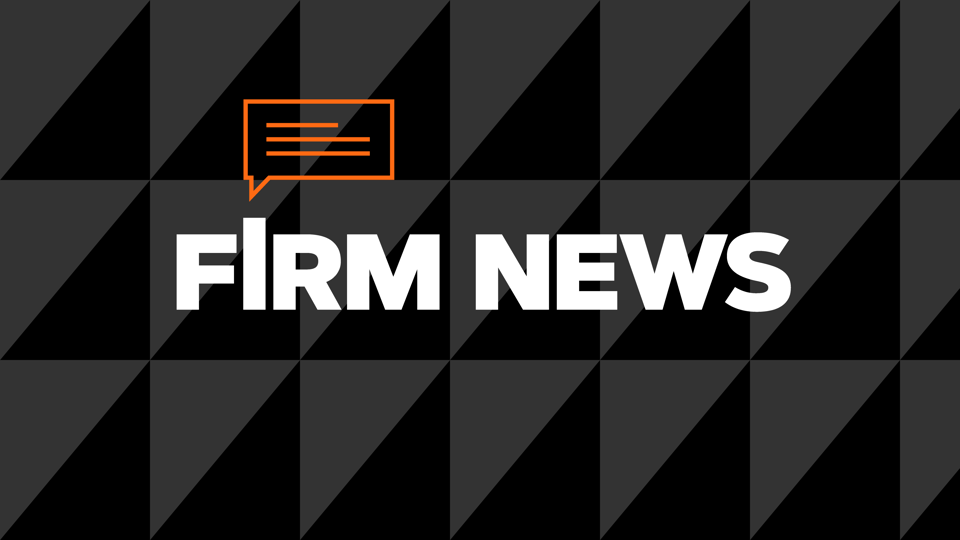 Kasowitz Benson Torres has once again participated in "Run for Justice," an annual 5K race in Los Angeles, California that raises funds for Public Counsel, the nation's largest pro bono law firm. 
The Kasowitz team, led by partner Daniel A. Saunders, legal secretary Phyllis Miller.  This year they raised more than $2,500.  Public Counsel has raised over $120,000 from this year's event to support its pro bono services.
Public Counsel's mission, since its founding in 1970, includes: protecting the legal rights of disadvantaged children; representing immigrants who have been the victims of torture, persecution, domestic violence, trafficking, and other crimes; and providing underserved individuals and institutions with access to quality legal representation.  Public Counsel helps over 30,000 families, children, immigrants, veterans, and nonprofit organizations every year.  Learn more about Public Counsel.