Kasowitz Achieves Groundbreaking Multi-Million Dollar Jury Verdict Against Consulting Firm For Massively Botched Enterprise Software Implementation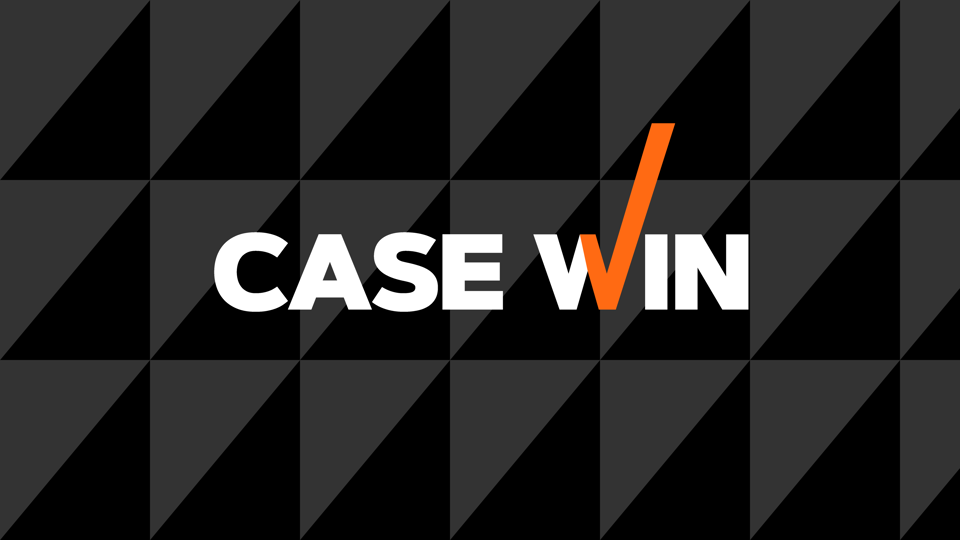 In a precedent-setting, multi-million dollar verdict in favor of Kasowitz client Copart, a leading global online vehicle auction web site, a jury in California federal court found software consulting firm Sparta Consulting liable for professional negligence and fraud arising from its performance failures and concealment in connection with a failed implementation of SAP enterprise resource planning (ERP) business software at Copart.  The jury also found Sparta's parent company, KPIT Infosystems, jointly liable for Sparta's misconduct.  The jury delivered the verdict in favor of Copart for $20 million in damages for professional negligence and almost $5 million for fraud, after a four-week trial in the Eastern District of California. 
The Kasowitz trial team was led by Mark P. Ressler, who has established a preeminent software litigation practice that has recovered hundreds of millions of dollars on behalf of companies and government entities victimized by consulting firm misconduct.  Mark was assisted at trial by partners Ronald R. Rossi and Jason S. Takenouchi.  The verdict appears to be the first instance in which a jury has found a consulting firm liable for professional negligence for botching a software implementation. 
In commenting on the trial, Mark said, "We believe that with this verdict, the jury appropriately recognized that because the consequences of a failed software implementation can be so far-reaching, consulting firms that engage in misconduct, and that abuse their client's trust, should be held accountable."