Kasowitz, on behalf of LATAM Bondholders, Files Lawsuit Against Wilmington Trust, Ares and Vmo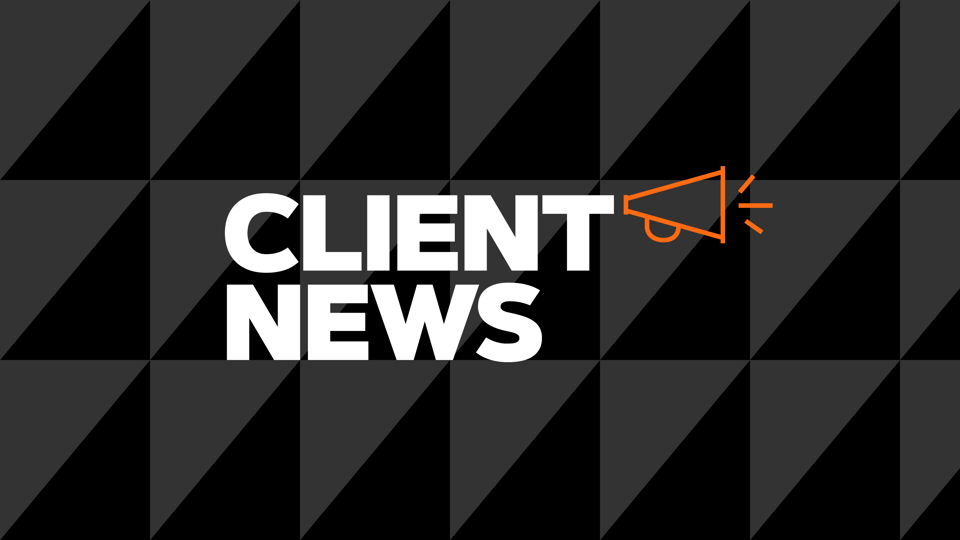 Kasowitz Benson Torres, on behalf of Tamweel Aviation Funding L.P., Centurion Opportunity Fund LP, Cigna Health and Life Insurance Company, Connecticut General Life Insurance Company, and HSCM F1 Master Fund Ltd., holders of Class C trust certificates issued by LATAM, the Chilean airline company, has filed a lawsuit in the Supreme Court of the State of New York, New York County, against Wilmington Trust Company, the trustee for the certificates, alleging that it breached its fiduciary duty to the certificate holders and against investors Ares Management LLC, Vmo Aircraft Leasing, LP and Vmo Aircraft Leasing Holdings (Cayman), LP, alleging that they aided and abetted Wilmington's breach.
As alleged in the complaint, filed on August 31, 2023, after LATAM defaulted on the certificates, Ares and Vmo induced Wilmington to conduct a sham foreclosure sale of the collateral—a pool of seventeen aircraft—so that Vmo could obtain the aircraft at a discount of at least $100,000,000 to its market value.  The complaint alleges that the sale, which occurred after LATAM filed for bankruptcy and returned the planes to Wilmington, was rigged so that no other bidders could submit a qualified bid.  Among other things, Wilmington did so by: selecting Vmo Holdings as the stalking horse bidder with a bid of only $575,000,000, well below its appraised market value; and requiring any other bidder to top that bid by at least $10 million, to pay a massive $50,000,000 "break-up fee" to Vmo, to bid on all the aircraft, and to commit to close on a tight schedule with no right to inspect the aircraft.  According to the complaint, as a direct result of the sham sale to Vmo at the artificially discounted price, there were insufficient proceeds to pay the trust certificates.  Plaintiffs seek to recover damages in excess of $75 million.
The Kasowitz Benson Torres team representing the bondholder group is led by partner Howard W. Schub and includes associates Michele L. Angell, Jennifer Park and Katherine C. Boatman.