Law360 Ranks Kasowitz among the Top 10 Law Firms of its Size for Pro Bono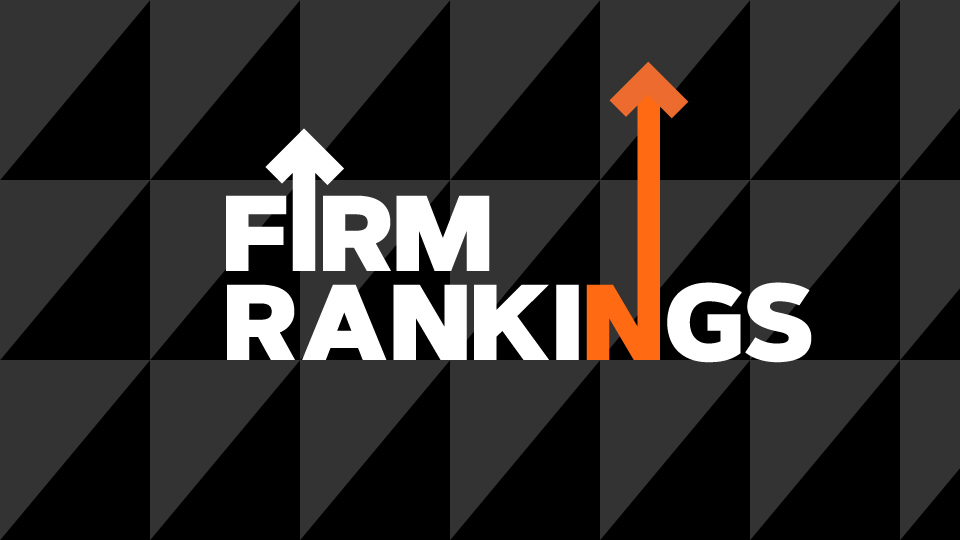 Kasowitz Benson Torres has been ranked as one of the top 10 law firms of its size in the United States for pro bono work in Law360 Pulse's 2022 Pro Bono rankings.  The publication compiled 2021 data from more than 200 firms of all sizes that responded to its annual law firm survey.  For firms with 101 to 250 attorneys, Kasowitz ranked No. 8 out of 63 firms. 
The annual survey ranks firms' pro bono efforts using three key metrics: the proportion of attorneys who provided at least 50 hours of free legal services; the proportion of attorneys who participated in any pro bono work; and the average pro bono hours per attorney.  Combining these metrics, Law360 evaluates the culture of pro bono at each firm, while also crediting firms whose attorneys exceeded the American Bar Association's 50-hour recommended threshold.  In 2021, nearly one-third of Kasowitz's lawyers completed 50+ hours of pro bono service.
View Law360's 2022 Pro Bono rankings (subscription required).
Kasowitz Benson Torres recognizes the importance of providing pro bono services to disadvantaged individuals and organizations unable to afford quality legal representation.  We encourage our attorneys at all levels to handle pro bono and other public service matters in any area in which they are interested.  Learn more about Kasowitz's Pro Bono Program.