Kasowitz Defeats Citibank's Motion to Dismiss Bankruptcy Trustee's Claims it Aided and Abetted a Ponzi Scheme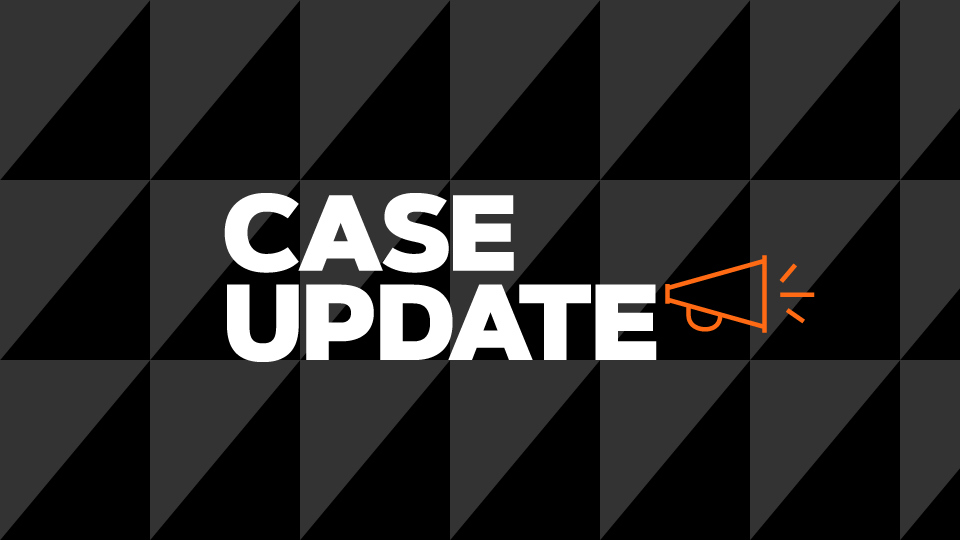 Kasowitz Benson Torres, as special litigation counsel to the Chapter 7 Trustee of National Events Holding and its affiliated bankruptcy debtors, has defeated Citibank's motion to dismiss the Trustee's claim, filed as the assignee of certain defrauded creditors, against Citibank for aiding and abetting Citibank customer Jason Nissen's Ponzi scheme fraud.  The Trustee's claim, pending in the Southern District of New York, seeks at least $100 million in damages.  Nissen, who was the CEO, president, and/or managing member of each of the Chapter 7 debtors, pled guilty to and served prison time for wire fraud.  
The complaint alleges that Citibank knew that Nissen was engaged in fraud long before he was arrested.  According to the complaint, transactions in Nissen and his companies' accounts at Citibank triggered nearly 200 investigations by Citibank's Financial Intelligence Unit (FIU), which was alerted to potential criminal activity by law enforcement authorities and concluded that there was no "economic, business or lawful purpose" for the hundreds of millions of dollars of unusual banking activity which were reflective of a Ponzi scheme. 
On November 6, 2023, U.S. District Judge Gregory H. Woods, in denying Citibank's motion to dismiss, rejected Citibank's contentions that the Trustee had failed to allege Citibank's actual knowledge of, or substantial assistance to, Nissen's fraud, observing that the complaint "contains substantial allegations regarding the 'surrounding circumstances' from which an inference of knowledge may be drawn" and that the Trustee had adequately pled that a Citibank employee "substantially assisted Nissen's fraud," including by making an intentional misrepresentation to a creditor that a payment was delayed by a Citibank wire error. 
The Kasowitz Benson Torres team representing the Chapter 7 Trustee and affiliated bankruptcy debtors is led by partner Howard W. Schub and includes associates Michele L. Angell and Katherine C. Gauthier.