Kasowitz and LatinoJustice File Amicus Brief in Supreme Court Supporting Equal Protection For Puerto Ricans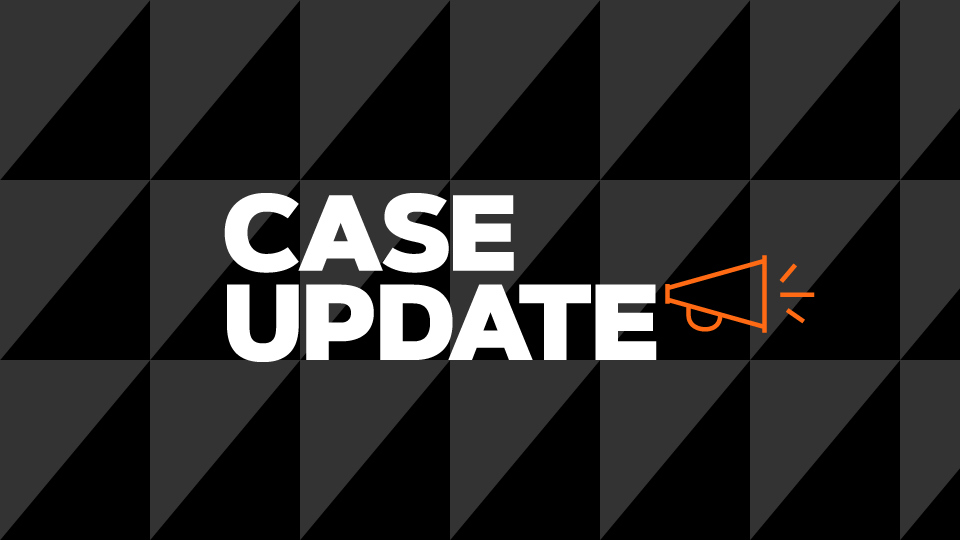 Kasowitz Benson Torres and LatinoJustice PRLDEF, joined by additional Latino bar associations and civil rights groups, filed an amicus brief on September 7, 2021 in the United States Supreme Court case, United States v. Vaello-Madero, requesting that the Court affirm the First Circuit's holding that the classification in the Social Security Act (SSA) of Puerto Rico as "outside the United States," thereby rendering Puerto Ricans ineligible for SSA disability benefits granted residents of the fifty states and the District of Columbia, violates Puerto Ricans' equal protection rights under the Fifth Amendment.  In particular, the brief argues that the Supreme Court should overrule, as having no place in modern American jurisprudence, the so-called Insular Cases, in which the Court held over a hundred years ago that Puerto Rico was "foreign to the United States in a domestic sense" and that Puerto Ricans were "savage" and "uncivilized" and "unfit" for the full panoply of constitutional protections granted U.S. citizens.
The Supreme Court will hear oral arguments on United States v. Vaello-Madero on November 9, 2021.  
Read Kasowitz and LatinoJustice's amicus brief.
LatinoJustice PRLDEF works to create a more just society by using and challenging the rule of law to secure transformative, equitable and accessible justice, by empowering our community and by fostering leadership through advocacy and education.  Learn more about LatinoJustice.
The Kasowitz team was led by partner Hector Torres and included partners David J. Abrams, head of Kasowitz's pro bono program, Maria H. Ruiz, Jason S. Takenouchi and Kim Conroy, and associates Stephen P. Thomasch, David E. Schneyer and Elliana Openshaw.