Daniel J. Fetterman Named Litigator of the Week for Extraordinarily Favorable Result in White Collar Sentencing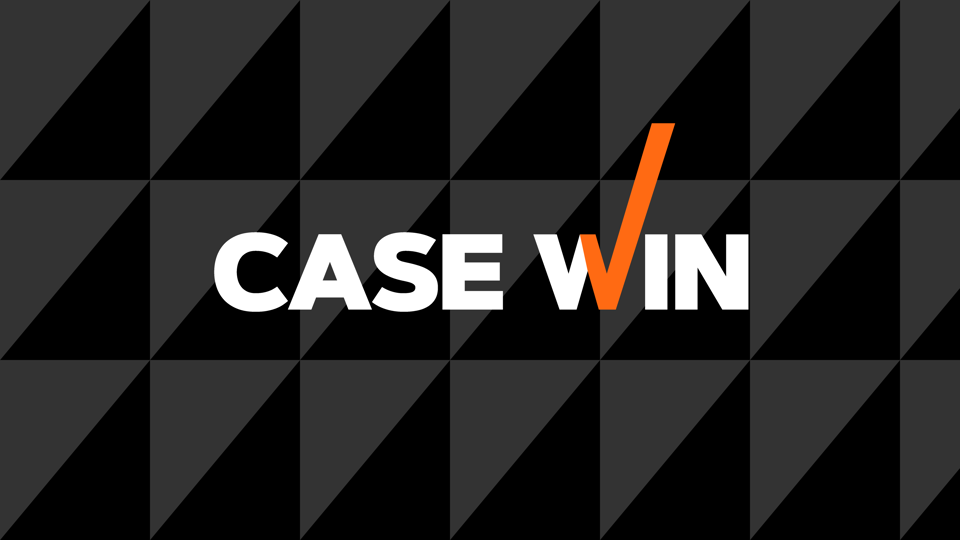 Kasowitz Benson Torres achieved an extraordinarily favorable sentencing result for Abraham Jose Shiera-Bastidas, charged with an alleged $1 billion criminal FCPA conspiracy and one of the most significant individual FCPA cooperators in history.  Kasowitz began representing Mr. Shiera in 2015, when he was charged, along with a co-conspirator, in an 18-count indictment for contracts allegedly procured through bribes from PDVSA, the Venezuelan state-run oil company.  In recognition of his efforts on behalf of Mr. Shiera, Kasowitz partner Daniel J. Fetterman was named Litigator of the Week by Law.com.
Mr. Shiera faced a statutory maximum exposure of 150 years under the indictment, and nearly life in prison under the Federal Sentencing Guidelines.  At sentencing, however, Mr. Shiera received the most cooperation credit from the Department of Justice that the sentencing judge, U.S. District Judge Gray H. Miller, Southern District of Texas, Houston Division, remarked he had ever seen. Judge Miller sentenced Mr. Shiera to only one year and one day.
At sentencing and on the record, both Judge Miller and John P. Pearson, the Assistant U.S. Attorney in charge of the matter, were extremely complimentary of Kasowitz's representation of Mr. Shiera.   AUSA Pearson described Kasowitz's lead partner, Daniel Fetterman, as "superstar counsel" who provided "platinum" representation for a client who received "the highest downward departure of any of the defendants in this series of cases."  The Court described the firm's sentencing memorandum as "exceptionally well done."
Read the Litigator of the Week article on Law.com (subscription required).
The Kasowitz team representing Mr. Shiera included partners Daniel J. Fetterman, Ann M. St. Peter-Griffith, Brian S. Choi, and Constantine Z. Pamphilis and special counsel Kelly A. Spear.