Webinar: Virtual Commuting, Caregiving & Corona: Remote Strategies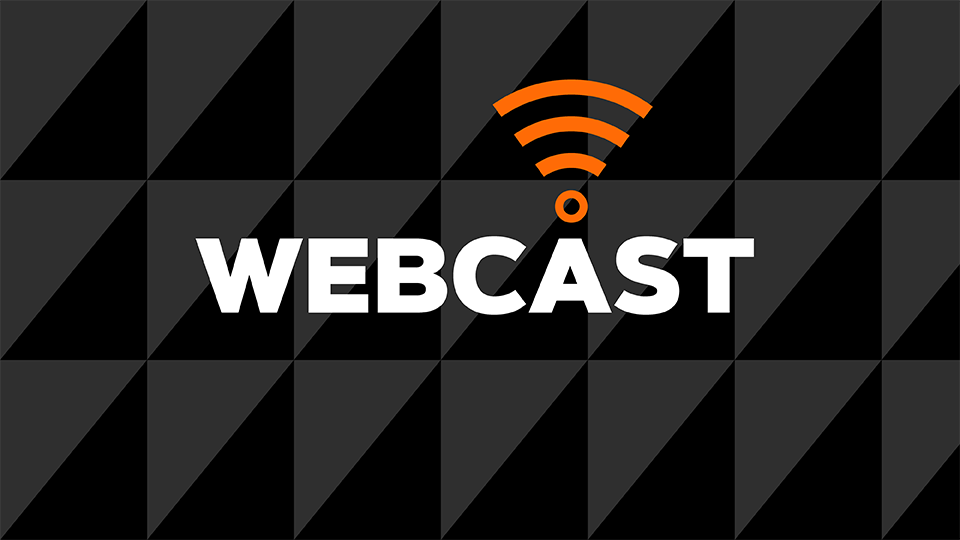 Kasowitz Benson Torres partner Jessica Taub Rosenberg will be a featured webinar speaker on "Virtual Commuting, Caregiving & Corona: Remote Strategies," as part of The Women in Law Summit Series: Diversity, Inclusion & Self-Care Virtual Summit.  Ms. Rosenberg, along with Anjli Garg, Director and Associate General Counsel, Citibank, Anushree Bagrodia, Vice President and Senior Managing Counsel, Mastercard, and Kristin Meister, Director and Litigation Counsel, Crédit Agricole, will discuss how working remotely due to the coronavirus pandemic has impacted women and minorities, especially those who are caring for children or elderly parents or who are seeking work-life balance. They will also discuss best practices for working remotely, why companies should support parents and caregivers, realistic recommendations for achieving balance, and how the pandemic will change the way we work.
The webinar will take place on June 30, 2020 at 11:55 a.m. (ET).  Register for the webinar here (the webinar is free for in-house counsel).
Jessica Taub Rosenberg, partner at Kasowitz Benson Torres, is a trial lawyer who represents employers and senior executives in all aspects of employment-related litigation, including defense of claims of discrimination, retaliation and harassment; disputes involving the enforcement of employment contracts and non-competition covenants; and tort claims such as fraud, breach of fiduciary duty, tortious interference and defamation.  A former prosecutor, Jessica has been shortlisted as a 2019 Labor & Employment New York Attorney of the Year and recognized as a Litigation Star by
Benchmark Litigation
. She was also named a 2019 Woman Worth Watching by
Diversity Journal
.