Webinar: Employment Developments during COVID-19 – Real Life Scenarios and Litigations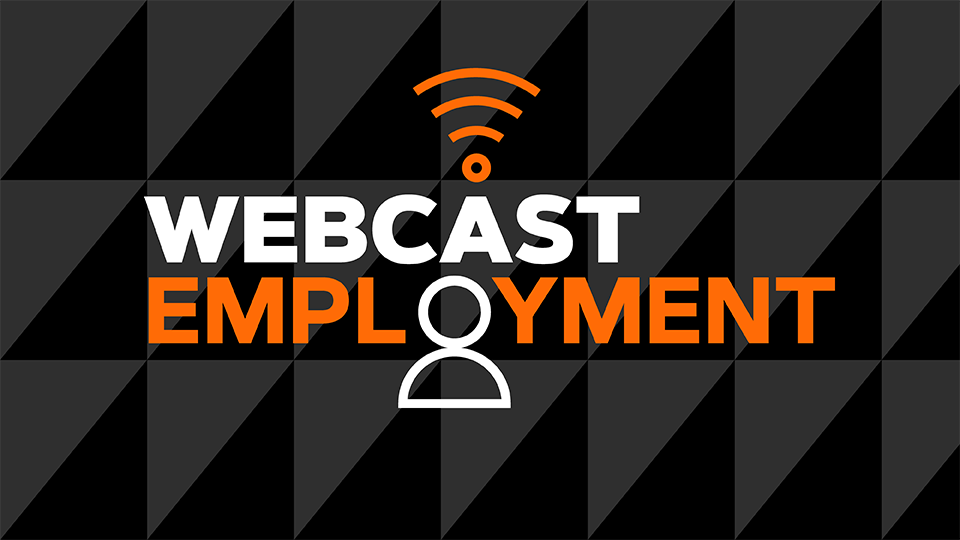 Kasowitz Benson Torres employment litigation partners Mark W. Lerner and Jessica Taub Rosenberg will present "Employment Developments during COVID-19 – Real Life Scenarios and Litigations," a roundtable that is part of the 2020 General Counsel Conference hosted by Corporate Counsel.  Mr. Lerner and Ms. Rosenberg will discuss developments in employment law and modifications to state and federal COVID-19-related protocols.  They will also discuss real life issues and problems around reopening the workplace, pandemic-related litigations, and termination considerations for the General Counsel and Human Resources professional.
The webinar will take place on September 15, 2020 at 3:30 p.m. (ET).  The 2020 General Counsel Conference is complimentary for in-house counsel.  Register for the webinar here.
Mark W. Lerner, head of the firm's Employment Practices and Litigation Group, focuses his practice on advice and litigation relating to non-competition agreements, employee raiding and lift-outs, discrimination and harassment claims on behalf of management, theft of company information, executive compensation disputes, terminations and lay-offs, and wage and hour actions.
Jessica Taub Rosenberg is a trial lawyer with experience representing employers and prominent senior executives in all aspects of employment-related litigation, including defense of claims of discrimination, retaliation and harassment; disputes involving the enforcement of employment contracts and non-competition covenants; and tort claims such as fraud, breach of fiduciary duty, tortious interference and defamation.