Webinar: Covid-19, the CARES Act, and the Impact on Commercial Real Estate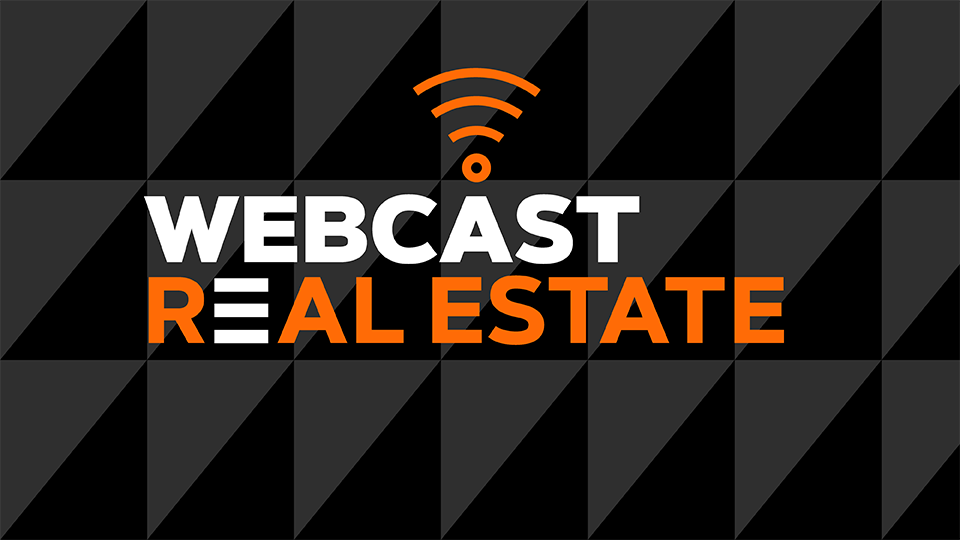 Kasowitz Benson Torres real estate litigation partner Paul "Tad" M. O'Connor and Douglas B. Heitner, Chief Legal Officer of iStar, will be presenting a webinar on "Covid-19, the CARES Act, and the Impact on Commercial Real Estate," as part of Practising Law Institute's 22nd Annual Real Estate Institute.  Mr. O'Connor and Mr. Heitner will examine the risks that may arise and the relevant legal issues facing building owners and building operators as states have lifted quarantine restrictions and employees return to their physical offices.  They will discuss claims of premises liability, negligence and public nuisance, as well as possible defenses to those claims, legal issues around compliance with medical screening from persons entering buildings or offices, and possible conflicts in protocol between building managers and employer tenants, among other topics.
The webinar will take place on November 17, 2020 at 2:15 p.m. (EST) and the two-day program is approved for up to 14.5 total New York CLE credits.
Paul "Tad" M. O'Connor III, partner at Kasowitz Benson Torres, is a distinguished trial and appellate real estate litigator.  He has significant experience representing major hotel owners and developers, real estate investment firms, and high-net-worth individuals in real estate disputes involving commercial and hotel properties in the United States and Europe.  He has been recognized by Chambers USA as one of the top real estate litigators in the United States.
Douglas B. Heitner is Chief Legal Officer at iStar, a publicly traded REIT that finances, invests in, and develops real estate and real estate related projects.  The company also manages entities focused on ground lease and net lease investments.  iStar has invested over $40 billion over the past two decades. Prior to joining iStar, Mr. Heitner was a real estate transactions partner at Kasowitz Benson Torres.