Webinar: Co-Parenting in 2020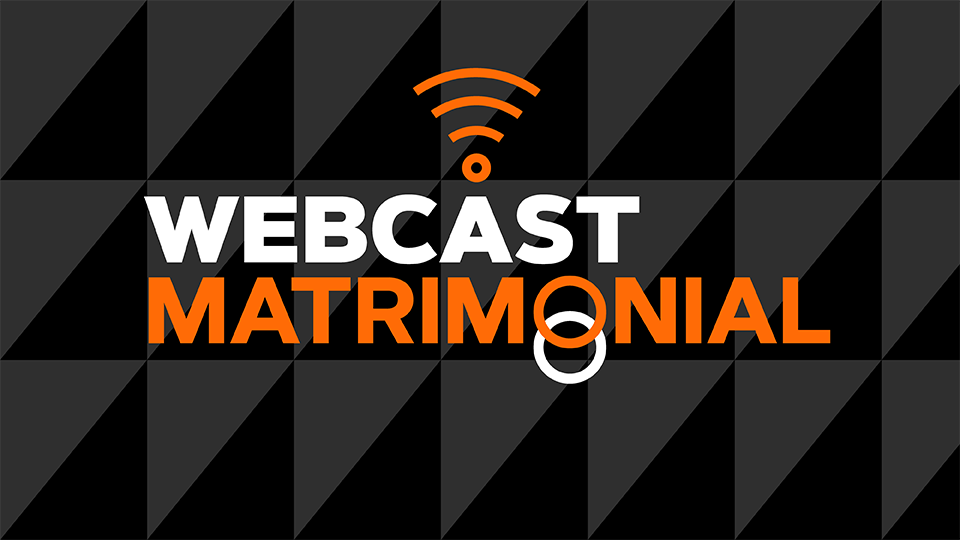 Kasowitz Benson Torres matrimonial and family law partners Kelly A. Frawley and Emily S. Pollock will be featured speakers on "Co-Parenting in 2020."  In this second of a four-part webinar series, Ms. Frawley and Ms. Pollock will discuss co-parenting issues that have arisen as a result of the pandemic, including changing the status quo and/or modifying your custody agreements, impact of out-of-state travel on custody arrangements, and what to do if a co-parent is an essential worker, among other topics.
The webinar will take place on October 21, 2020 at 12:00 noon (ET).  Watch the webinar here.
Kelly A. Frawley and Emily S. Pollock, partners at Kasowitz Benson Torres, are leading matrimonial and family law practitioners who regularly handle complex financial and custodial matters involving divorce, distribution of marital and separate property assets, custody, parenting time, child and spousal support, paternity and other areas of family and matrimonial law before New York State trial courts.