Webcast: AI Defined & Trends Registration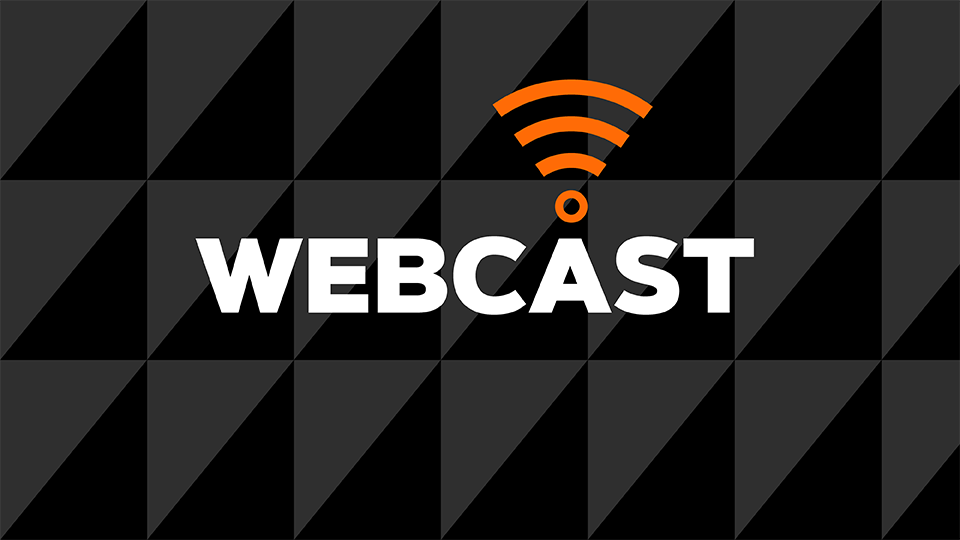 Kasowitz Benson Torres counsel Clarine Nardi Riddle moderated a webcast panel discussion, "AI Defined & Trends," as part of the Center for Excellence in Education's Artificial Intelligence (AI) Series.  Ms. Riddle, along with Dr. Jessie Rosenberg, Science Program Manager and AI Researcher at IBM, Dr. Michael Mitzenmacher, Professor of Computer Science at Harvard University, and Shishir Mehrotra, Co-Founder and CEO of Coda, provided an overview of AI and discussed the current cyber landscape, core challenges and integral trends in AI.
The Center for Excellence in Education is a nonprofit dedicated to nurturing high school and university scholars to careers of excellence and leadership in science, technology, engineering and mathematics and to promoting collaboration among scientific and technological leaders in the global community. 
The panel took place on June 9, 2022. Watch the on-demand webcast here.
The Hon. Clarine Nardi Riddle, counsel and chair of the Government Affairs and Strategic Counsel Practice Group in Kasowitz's Washington, D.C. office, provides legal, strategic and policy advice to clients on matters at the intersection of law, business and public policy.  Formerly Attorney General of Connecticut, she also worked on virtually every major area of public policy as Senator Joseph Lieberman's Chief of Staff.  She is a member of the Board of Trustees for the Center for Excellence in Education.