Urgent for Employers: New COVID-19-Related Leave Requirements under Federal and New York Law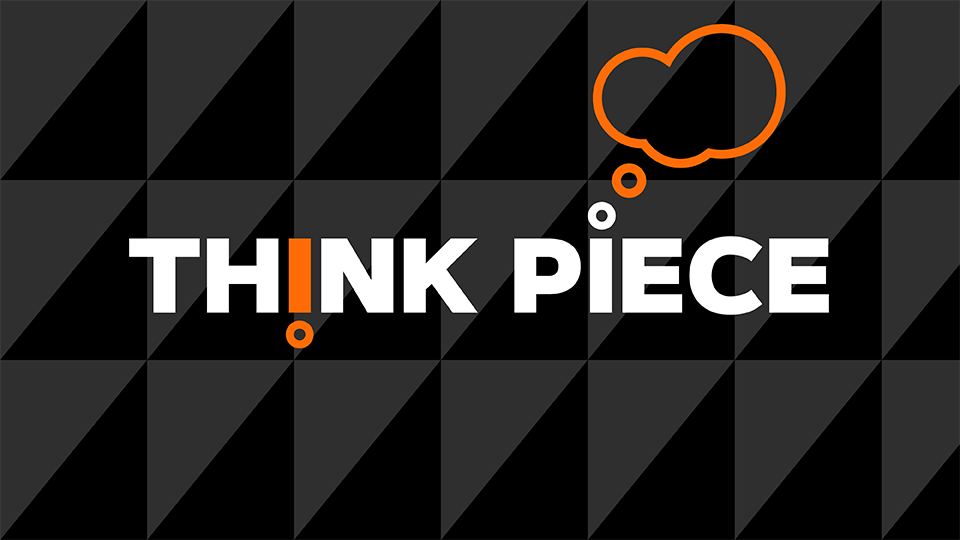 As the coronavirus/COVID-19 pandemic continues to impact more and more Americans, federal, state, and local governments have moved quickly to propose, and in some cases have already enacted, legislation requiring employers to provide various forms of paid and unpaid leave for affected employees.  At the federal level, on March 18, 2020, President Donald J. Trump signed into law an economic stimulus package, the Families First Coronavirus Response Act (the "Act"), which includes provisions for paid sick leave, expanded unemployment benefits and additional protections for health care workers, as well as free coronavirus testing and expanded food assistance.  At the New York state level, also on March 18, 2020, Governor Andrew M. Cuomo signed into law legislation which provides even broader paid leave benefits than does the federal Act.  This alert summarizes key provisions of these new laws affecting employers.
Key Takeaways
The Act requires that employers with fewer than 500 employees must provide up to 80 hours of paid sick leave to employees affected by COVID-19. 
The Act expands the federal Family Medical Leave Act ("FMLA"), enacted in 1993, to provide up to 12 weeks of paid and job-protected leave to allow an employee who is unable to work or telework to care for the employee's child if the child's school or place of care is closed or if a childcare provider is unavailable due to a public health emergency.
New York State employers may be subject to additional requirements under the new state law.
Read the complete client alert. 
Kasowitz Benson Torres LLP's Employment Practices and Litigation Group has been named the 2019 Litigation Department of the Year for Employment by New York Law Journal.  We represent companies in connection with employment policies and practices.  Our lawyers are well-versed in existing and new laws covering this fast-moving situation, as well as with layoffs, plant closings, reductions in force, and of course the litigation of all types of statutory and contractual employment-related claims.  Please contact Mark W. Lerner (212-506-1728) or Jessica T. Rosenberg (212-506-1789) if you have any questions.