Paul Burgo Discusses Working With Hotshot Legal to Develop Curriculum on Financial Statements for Lawyers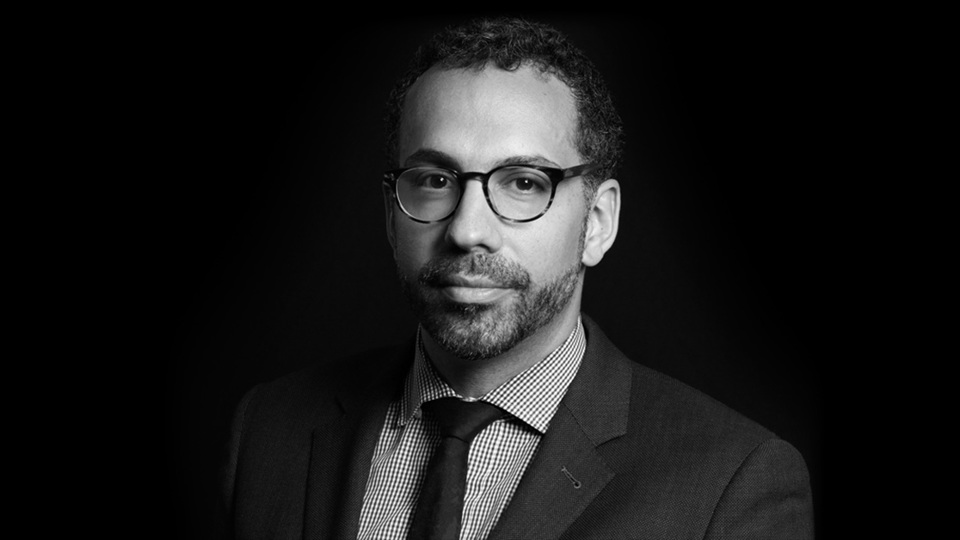 Kasowitz Benson Torres partner Paul Burgo has developed, with Hotshot Legal, a digital learning platform for legal professional development, a highly successful training curriculum for Kasowitz litigators, entitled "Introduction to Financial Statements for Litigators," crucial to handling securities litigations, valuation disputes and fraudulent transfers.  In a case study posted on Hotshot Legal's website concerning the well-received curriculum, Paul discusses how he worked with Hotshot to create a program that built off of Hotshot's existing videos and an interactive worksheet to keep the litigators engaged during the course. 
Read Mr. Burgo's case study on Hotshot Legal's professional development page.
Paul J. Burgo, partner at Kasowitz Benson Torres, represents investment firms and other corporations in complex commercial disputes.  He has been recognized as a leading commercial litigator by Benchmark Litigation and The Legal 500.