Michael Hanin Quoted in Asset-Backed Alert: "Mortgage REITs Seek Court Help"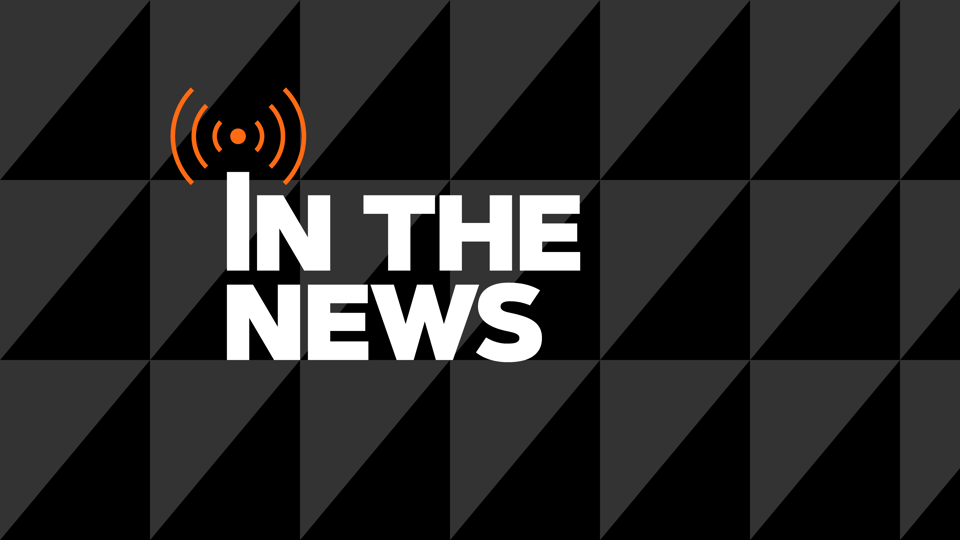 Kasowitz Benson Torres partner Michael Hanin is quoted in Asset-Backed Alert's article "Mortgage REITs Seek Court Help" concerning how mortgage REITs and other institutional investors may increasingly turn to the courts for injunctive relief from escalating margin calls in the wake of the COVID-19 pandemic—margin calls in many cases caused or exacerbated by the banks' own conduct. 
Read the article in its entirety (subscription required).
Michael Hanin, a partner at Kasowitz Benson Torres, represents hedge funds and private equity firms in litigation and potential disputes relating to their investments, particularly with respect to complex financial products, securitizations, financing, securities, real estate and accounting.  He has been recognized as a leading litigator by Legal 500 and Benchmark Litigation.  Mr. Hanin has also been recognized by Benchmark Litigation on its Under 40 Hot List.  In addition, he was named a Rising Star by the New York Law Journal and by Law360 in the Banking category.