Kelly A. Frawley Quoted in The New York Times Article: "The Paradox of Alimony for Men"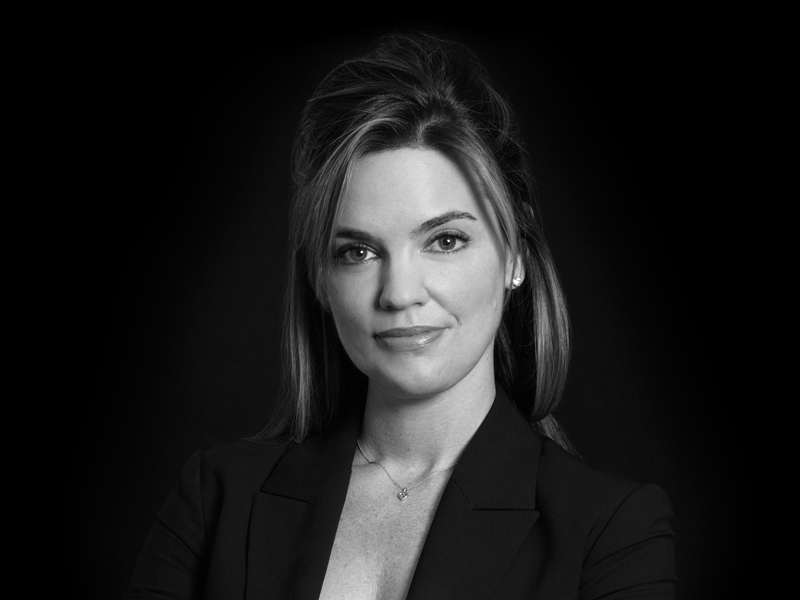 Kasowitz Benson Torres matrimonial and family law partner Kelly A. Frawley is quoted in the The New York Times article "The Paradox of Alimony for Men," in which she explains that spouses paying one-time upfront payouts in lieu of monthly spousal support payments may end up paying more over time because spousal support ceases when the payee lives with or remarries a new partner.
Read the article in its entirety.
Kelly A. Frawley is a leading matrimonial and family law practitioner who regularly handles complex financial and custodial matters, and disputes involving divorce, equitable distribution, custody, child and spousal support and paternity.  She has been named a 2020 Woman Worth Watching by Diversity Journal and to the Lawline list of Top Women Faculty of 2019.  She has also been recognized on Benchmark Litigation's 40 & Under Hot List and by Best Lawyers and Super Lawyers in the area of Family Law.  Best Lawyers has also recognized Kasowitz as a 2021 Best Law Firm in Family Law.