Kasowitz Attorneys to Speak at LCLD's Virtual Professional Development Event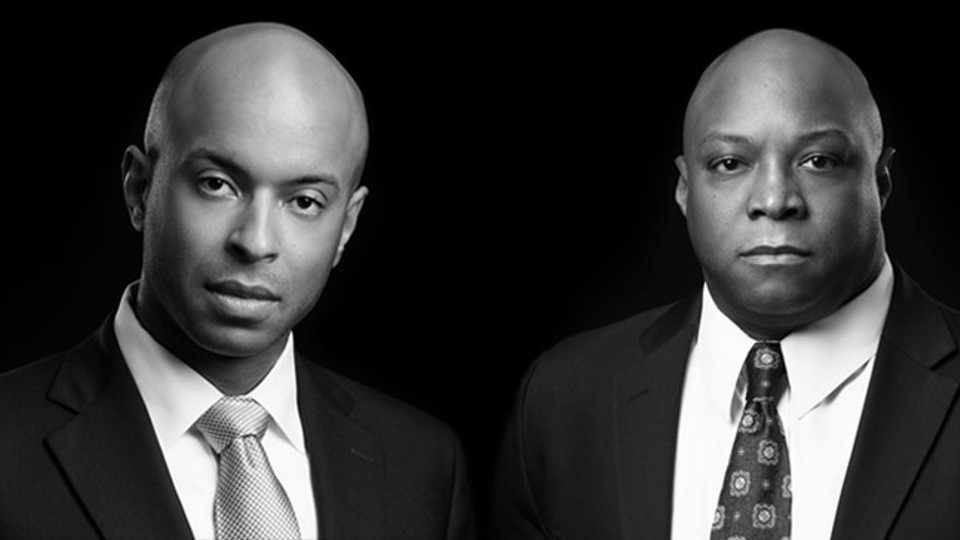 Kasowitz Benson Torres partners Jonathan K. Waldrop and Marcus A. Barber will be speakers at the virtual event "Conversation on Professional Development," hosted by Leadership Council on Legal Diversity ("LCLD").  Mr. Waldrop and Judge Alan D. Albright of the U.S. District Court for the Western District of Texas will discuss the development and growth of lawyers within law firms and the development of advocacy and trial skills for lawyers.  Mr. Barber will moderate the conversation.
The virtual event will take place on March 31, 2022.
Jonathan K. Waldrop, partner and head of Kasowitz Benson Torres' Intellectual Property group, represents industry-leading companies in patent litigation involving web, video streaming, cable, medical device and numerous other technologies.  He has received numerous awards and recognitions, including being named Intellectual Property Trailblazer by The National Law Journal, Top Intellectual Property Lawyer in California by The Daily Journal, California Practitioner of the Year in Litigation by Managing IP Americas and a Black Leader Worth Watching by Diversity Journal. 
Marcus A. Barber, partner at Kasowitz Benson Torres, focuses his practice on complex patent infringement cases involving a wide range of technologies, including software, pharmaceuticals and telecommunications.  He has been recognized by The Daily Journal on its 2020 Top 40 Under 40 list, named a 40 Under 40 professional by Silicon Valley Business Journal, and received the National Bar Association's 40 Under 40 Nation's Best Advocates Award.  He was a 2019 LCLD Fellow.