Jessica Taub Rosenberg to Speak at Women on Wall Street Conference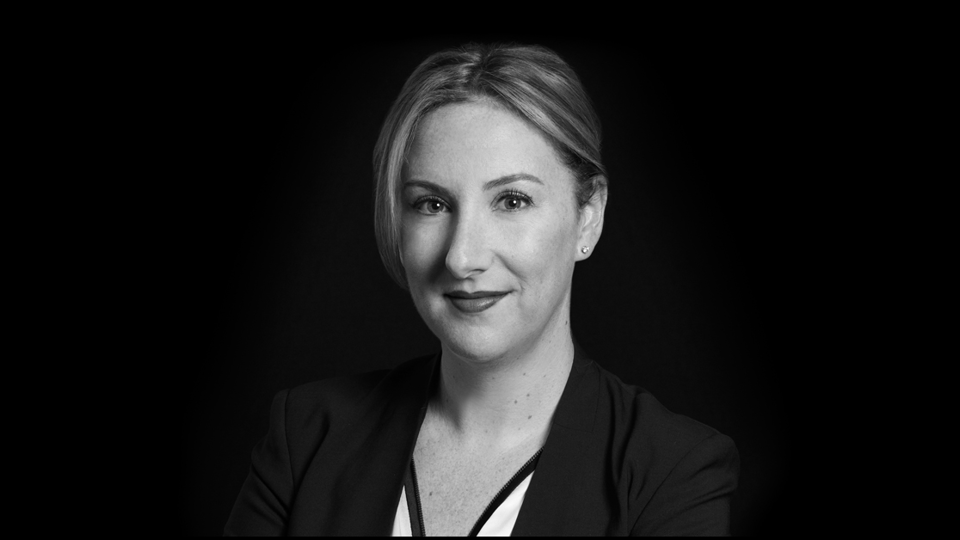 Kasowitz Benson Torres partner Jessica Taub Rosenberg will be a featured speaker on the roundtable "Bulls, Bears and Bias: Busting Stereotypes on 'The Street,'" as part of the 2022 Women on Wall Street Conference, which is part of the Inclusion & Equity series hosted by CenterForce.  Ms. Rosenberg, along with other leading attorneys and finance professionals, will discuss how to overcome bias in hiring, review processes, promotion and compensation.
CenterForce organizes high-level, content-driven summits that address the strategic needs that today's business leaders face.
The panel will take place on October 20, 2022 in New York City.  Register for the Women on Wall Street Conference here.
Jessica Taub Rosenberg, partner at Kasowitz Benson Torres, is a leading trial lawyer with experience representing employers and prominent senior executives for over a decade in employment-related litigation, including defense of claims of discrimination, retaliation and harassment; disputes involving the enforcement of employment contracts and non-competition covenants; and tort claims such as fraud, breach of fiduciary duty, tortious interference and defamation.  She also conducts internal investigations on employee workplace misconduct.  She has been recognized as a leading employment lawyer by Crain's New York Business, Benchmark Litigation, Lawdragon, Euromoney and Diversity Journal.