Jessica Taub Rosenberg Featured on In the Bubble with Andy Slavitt Podcast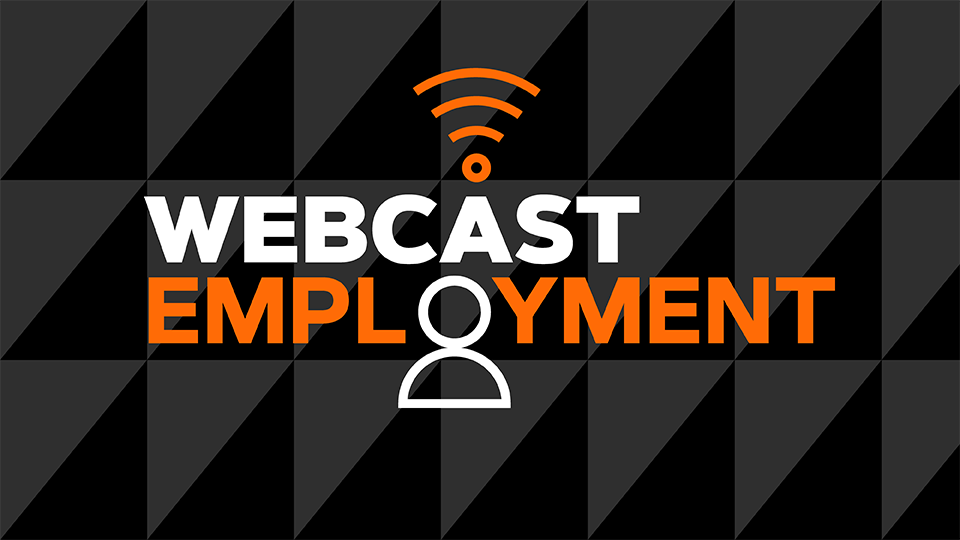 Kasowitz Benson Torres employment litigation partner Jessica Taub Rosenberg is featured on the podcast In the Bubble with Andy Slavitt in the episode "Toolkit: How to Stay Safe at Work."  Ms. Rosenberg appears with Joseph Allen, Director of Harvard's Healthy Buildings program, to discuss, among other topics, workplace safety requirements, OSHA investigations and legal issues in connection with requiring vaccines in the workplace.
In the Bubble with Andy Slavitt is a podcast that provides Americans with information on the coronavirus pandemic.  Mr. Slavitt, Senior Advisor at General Atlantic and former Acting Administrator of the Centers for Medicare and Medicaid Services, is joined each week by leading scientists, cultural icons, and political leaders.
Listen to the episode in its entirety.
Jessica Taub Rosenberg is a trial lawyer with experience representing employers and prominent senior executives in all aspects of employment-related litigation, including defense of claims of discrimination, retaliation and harassment; disputes involving the enforcement of employment contracts and non-competition covenants; and tort claims such as fraud, breach of fiduciary duty, tortious interference and defamation. A former prosecutor, Jessica has been named a 2021 Notable Woman in Law by Crain's New York Business.  She has been shortlisted as a 2019 Labor & Employment New York Attorney of the Year and recognized as a Litigation Star by Benchmark Litigation. She was also named a 2019 Woman Worth Watching by Diversity Journal.