Jessica Taub Rosenberg Featured in Reuters Video Interview Discussing Covid Vaccines in the Workplace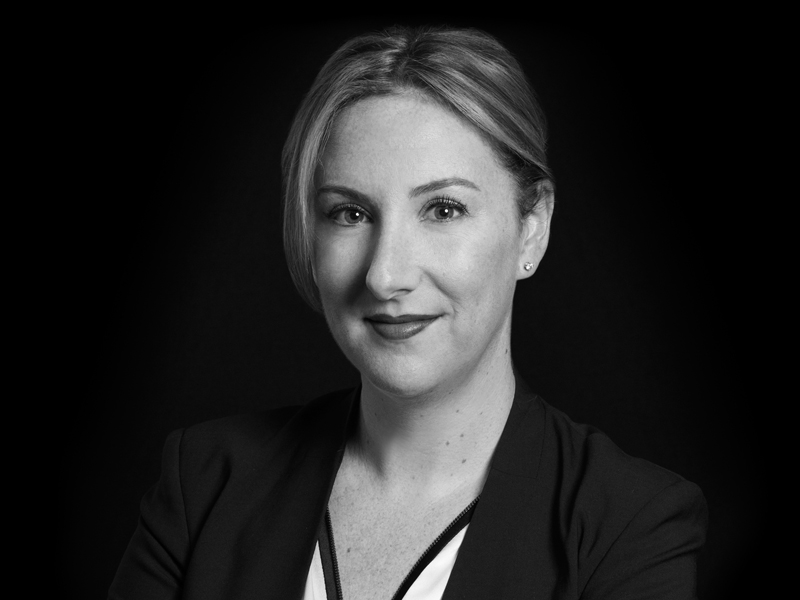 Kasowitz Benson Torres employment litigation partner Jessica Taub Rosenberg is featured in video interview "Employers Can Likely Mandate Covid Vaccines for Staff" on Reuters.  In the interview, Ms. Rosenberg discusses whether employers can require employees to be vaccinated in the wake of drug companies seeking emergency approval of Covid-19 vaccines.  Ms. Rosenberg also discusses the legal risks associated with mandatory vaccination, the legal protections employers may have, and whether employers are likely to encourage rather than require vaccination, among other topics.
Watch the video or read the transcribed article in its entirety.
Jessica Taub Rosenberg is a trial lawyer with experience representing employers and prominent senior executives in all aspects of employment-related litigation, including defense of claims of discrimination, retaliation and harassment; disputes involving the enforcement of employment contracts and non-competition covenants; and tort claims such as fraud, breach of fiduciary duty, tortious interference and defamation. A former prosecutor, Jessica has been shortlisted as a 2019 Labor & Employment New York Attorney of the Year and recognized as a Litigation Star by Benchmark Litigation. She was also named a 2019 Woman Worth Watching by Diversity Journal.